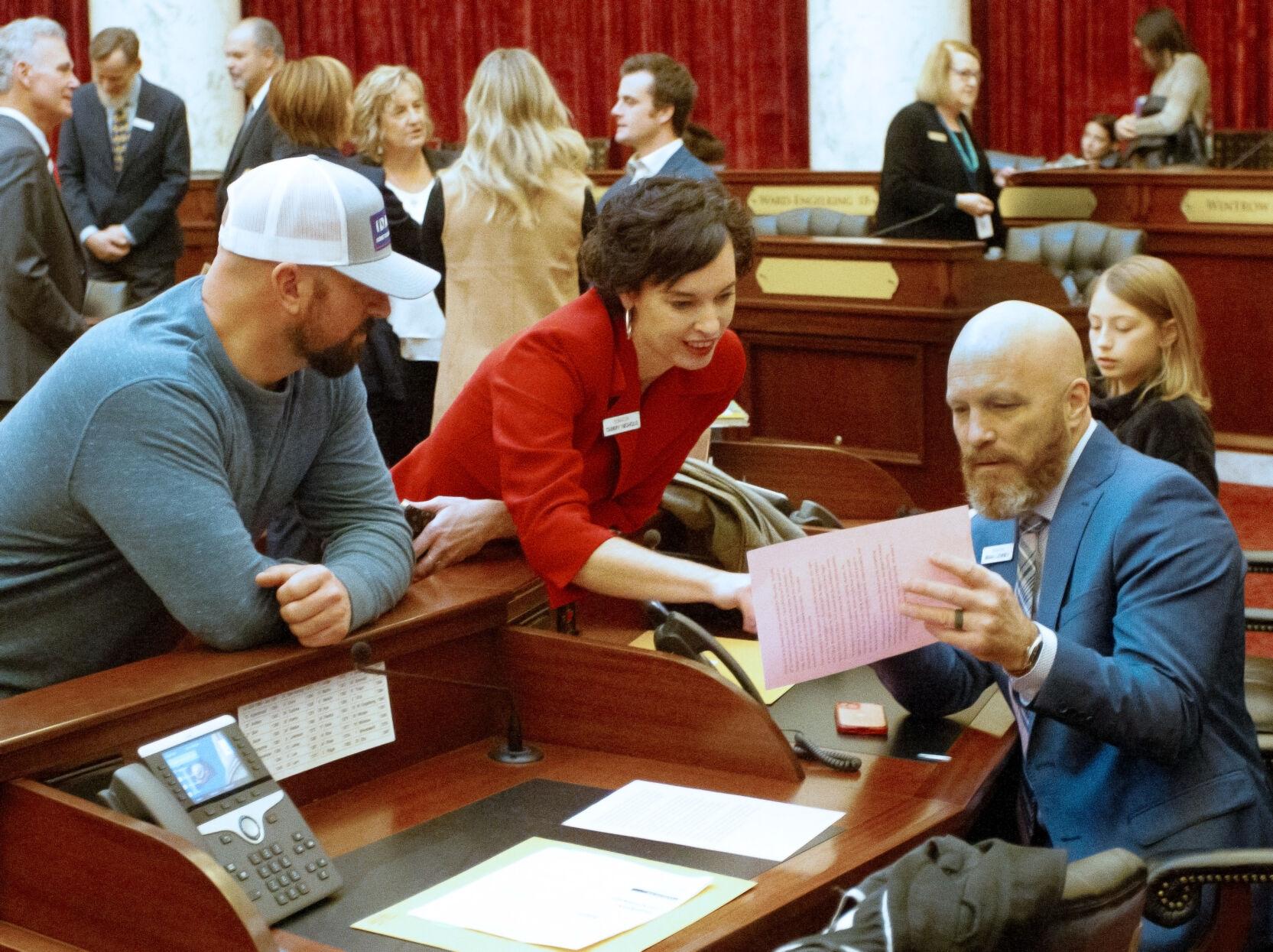 Another hit piece in the Idaho Press: 
The concept known as "school choice," "school freedom," or a huge danger to public schools — depending on who is asked — is one of this session's most hot-button issues.

Lawmakers will be tasked with determining how to properly fund education, and if public money can or should go to private institutions. Freshman Sen. Brian Lenney, R-Nampa, is among a group that will be introducing a new way to accomplish this, through an education savings account that he said is not like previous attempts to further the idea of school choice.

Lenney and Sens. Tammy Nichols, R-Middleton; Scott Herndon, R-Sagle; and Cindy Carlson, R-Riggins, hosted a town hall on school choice and to present their proposed legislation last week. 

Other groups, of both lawmakers and outside advocates, are doing everything they can to stop public funds from flowing to private schools. The group Reclaim Idaho has been staunchly against state money going outside of public schools, arguing that the state's public education system needs to be fully funded first.

Read my full story online here or find it on the front page of today's Idaho Press. 
https://www.idahopress.com/eyeonboise/idaho-senators-prepare-to-introduce-new-school-choice-legislation/article_7f0eb0f2-9694-11ed-8d43-5b588eec7673.html