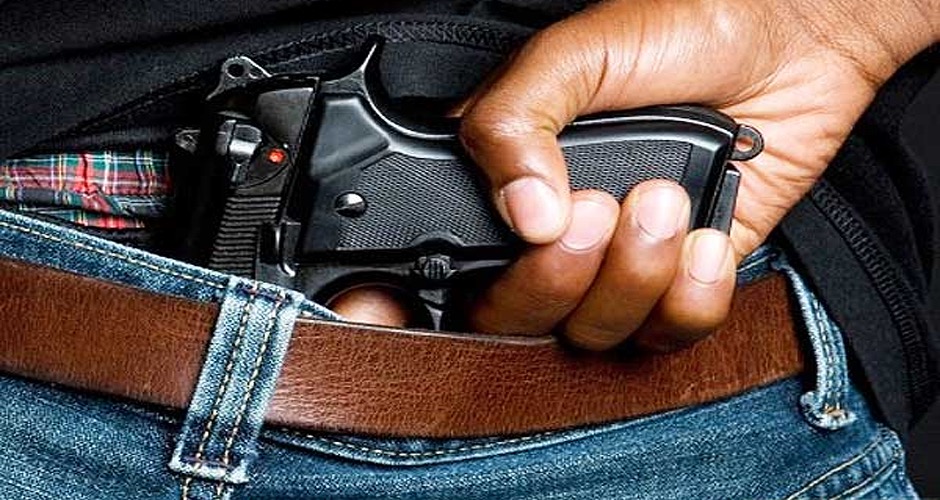 Via the Daily News:
It is now legal for most Idaho residents who are at least 21 years old to carry a concealed firearm without a permit throughout the state.

This past legislative session the Legislature passed a bill making concealed carry within city limits legal as long as the person is at least 21, an Idaho resident and qualifies for a concealed carry permit. Gov. C.L. "Butch" Otter signed the legislation in March.

Individuals 18 or older were already allowed to carry without a permit outside city limits, and open carry has been legal within city limits.

Moscow Police Cpt. Paul Kwiatkowski said a person cannot carry if he or she is charged with or convicted of a felony, uses unlawful drugs, suffers from a lack of mental capacity, is incapacitated or is dishonorably discharged from the military, just to name some of the disqualifications.

Kwiatkowski said individuals still cannot carry in certain buildings like courthouses. Residents also cannot carry on public college or university property unless they are qualified retired law enforcement officers or individuals who have obtained an Idaho enhanced concealed weapon license.

A person may not carry a concealed weapon when intoxicated or under the influence of an intoxicating drink or drug.

Kwiatkowski said police officers are taught and trained to assume everyone is in possession of a dangerous weapon.

Kwiatkowski said no documentation of gun training is required to carry a concealed gun. Previously, a person would have to go through a gun safety course and be at least somewhat trained with a weapon, he said. Now, after an individual with no criminal history turns 21, he or she can go to a local gun store, buy a pistol and walk around town.