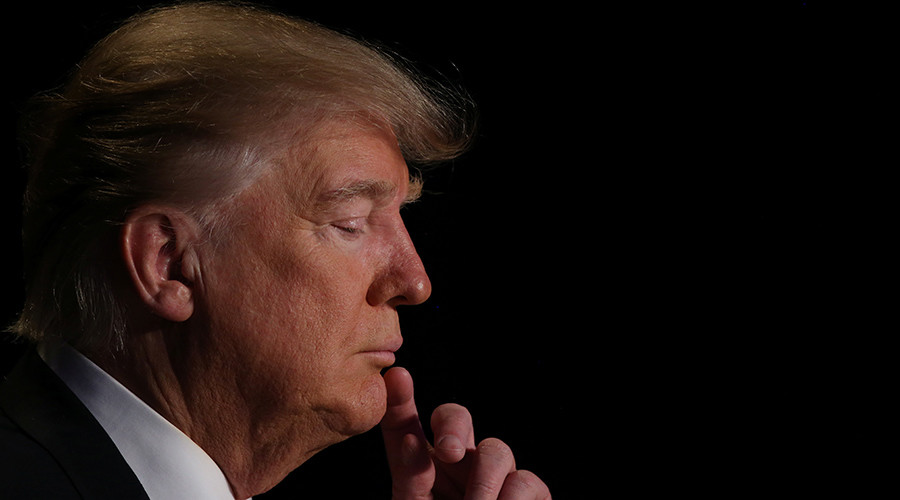 President Donald Trump signed two presidential memoranda aimed at scaling back or repealing finance regulations put in place by the Obama administration – the 2010 Dodd-Frank law, and the 2017 fiduciary rule that has not yet gone into effect.

Trump has instructed the Treasury department to consult with federal regulatory agencies and the Financial Stability Oversight Council, and report back to the White House on potential changes that could be made to Dodd-Frank, a landmark legislation enacted by the Obama administration in 2010.

"The first thing that we are going to attack is regulation, over-regulation. It's not just in the financial markets, it's in all markets," Gary Cohn, director of the White House National Economic Council and former CEO of Goldman Sachs, told Fox Business. "So today you're going to start seeing the beginning of some of our executive actions to roll back regulation in the financial services market."

Dodd-Frank "is not doing what it set out to do," White House spokesman Sean Spicer told reporters on Friday.

Dodd-Frank created instruments to prevent a repeat of the 2008 financial crisis, including strict new capital standards on banks and derivatives trading. While only Congress can repeal the law, the executive branch can block many of its aspects by choosing not to enforce them.

The second memorandum instructs the Department of Labor to delay the implementation of the "fiduciary rule," set to come into effect in April. The regulation would have redefined any financial professionals making a recommendation or solicitation – such as brokers or insurance agents – as fiduciaries, with the obligation to put clients' interests above their own and fully disclose all fees and commissions.

The White House described the rule as "a solution in search of a problem" and said that Obama's Labor Department exceeded its authority with this regulation.
Via RT