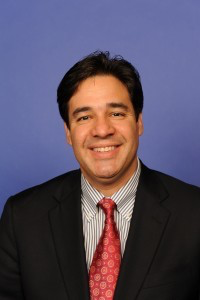 When Idaho Rep. Raul Labrador came to Congress six years ago, the thought of term limits was nowhere on his radar. In fact, congressional elections worked well in his mind.

He won the 1st District seat in 2010 by knocking out the establishment's favorite, Vaughn Ward, in the Republican primary, then defeating the Democratic incumbent, Walt Minnick, in the general election.

As far as he was concerned, congressional term limits already were in place – with House members up for election after two years and senators after six. But Labrador, who has been practicing "swamp draining" long before President Trump entered the political fray, soon realized that the political system needed repair. 
Via Spokesman Review