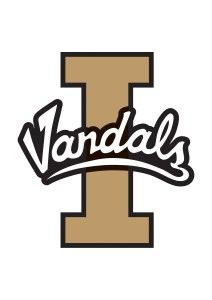 Residence facilities most popular locale for student crime. 
The University of Idaho's 2016 Annual Security and Fire Safety Report lists alcohol offenses as the highest area of reported crimes involving students both on and off campus.

According to the report, released Monday by the UI, 32 students were arrested for violation of liquor laws on campus property, with 16 of those from residential facilities.

Nine students were arrested under suspicion of the same set of crimes in non-campus areas and another six on public property.

The numbers do not show a significant change from liquor law arrests in 2013 and 2014, where arrests on campus were 46 and 23, respectively.

Not all reported alcohol offenses led to arrests, according to the report, which documented 148 on-campus incidents that led to disciplinary action by the university but not a ride in the back of a police car.

Cases that resulted in UI disciplinary action in 2013 and 2014 numbered 146 and 148, respectively.

Second to alcohol-related crimes were drug law violations.

UI saw 24 drug law arrests in 2015, slightly down from 29 in 2014 and 25 in 2013. Much like the alcohol numbers, drug law violations more often led to UI disciplinary action than arrests, with 37 students facing disciplinary action in 2015, up from 23 in 2014 and two in 2013.