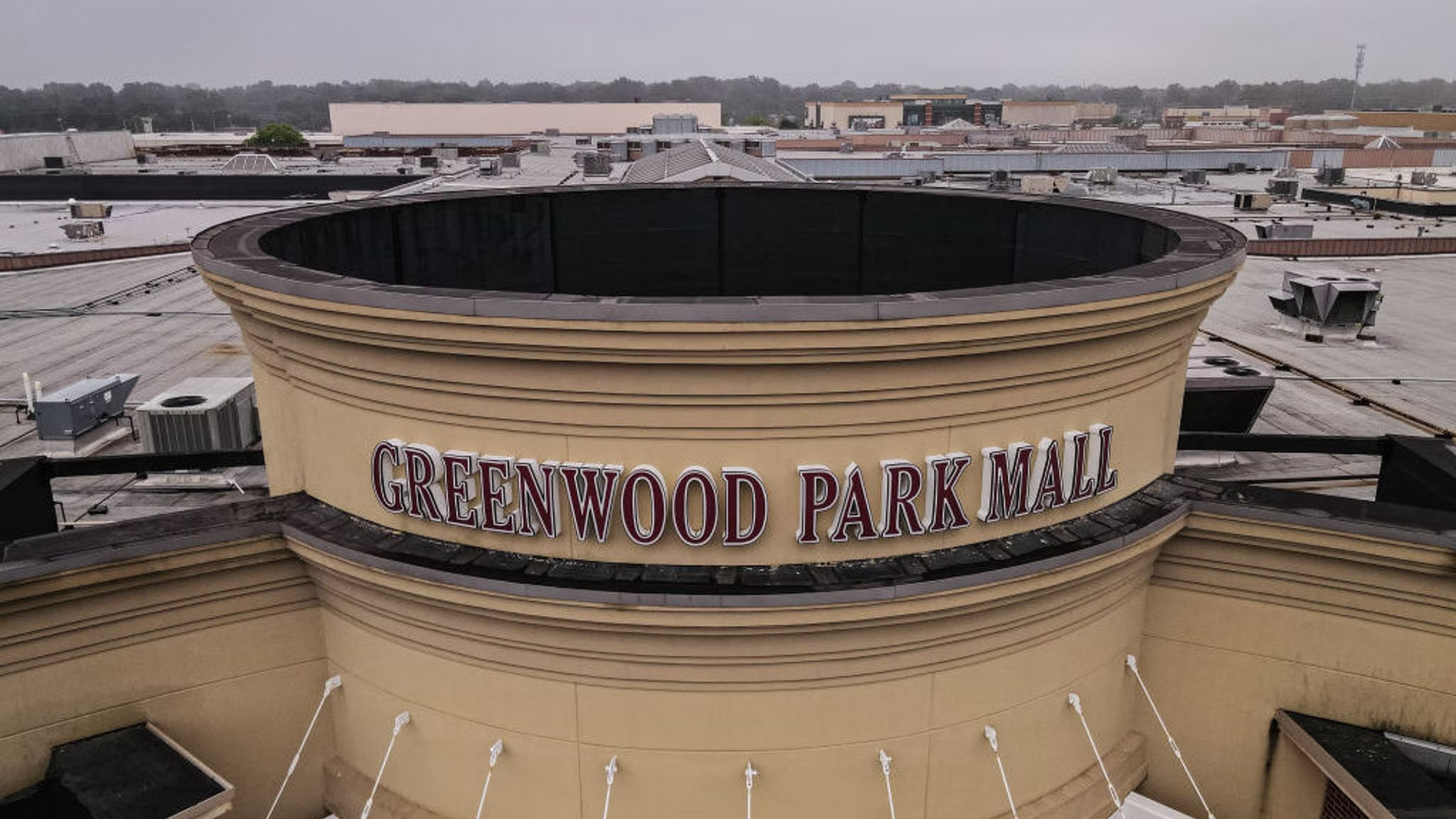 More Americans trust a good Samaritan armed with a gun to stop a mass shooting than police officers or federal agents, according to a Convention of States Action and Trafalgar Group survey of Americans.

The new survey found that the more Americans believe that their best protection in a mass shooting situation is a nearby armed civilian, rather than police officers or federal agents. Respondents chose armed citizens as the best protection by 41.8% to 25.1% for local police and 10.3% for federal agents. About a fifth people chose none of the above – 22.8%.

Democrats and Republicans differed widely on who each believed best able to protect them during a mass shooting. A plurality of Democrats, 33.9%, picked none of the above. Local police came in second with 31.4%.

Republicans, on the other hand, trusted an armed civilian far more than local police or federal agents. Of the GOP respondents, 70.4% said they trusted an armed civilian most to protect them and their families. Just 1.6% of GOP respondents said that federal agents were in the best spot to protect them.

The pollster surveyed 1,078 likely general election voters from July 7-10, with a margin of error of 2.9%.
POLL: Americans Trust Armed Civilians More Than Police, Feds In Mass Shootings | The Daily Wire