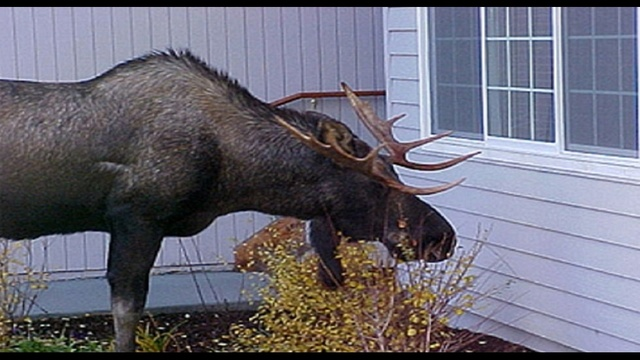 For heaven sakes, we're in Idaho. Of course there are moose looking for food!
Police in the northern Idaho city of Moscow are telling residents to stop calling to report moose sightings.

The agency in a statement Wednesday says it has been receiving many calls but that it's well aware that moose are in the city and is monitoring the situation along with the Idaho Department of Fish and Game.

Police say there's no need to report a moose unless the moose is posing an immediate safety threat.

Police are also reminding residents not to approach moose as moose are wild animals.