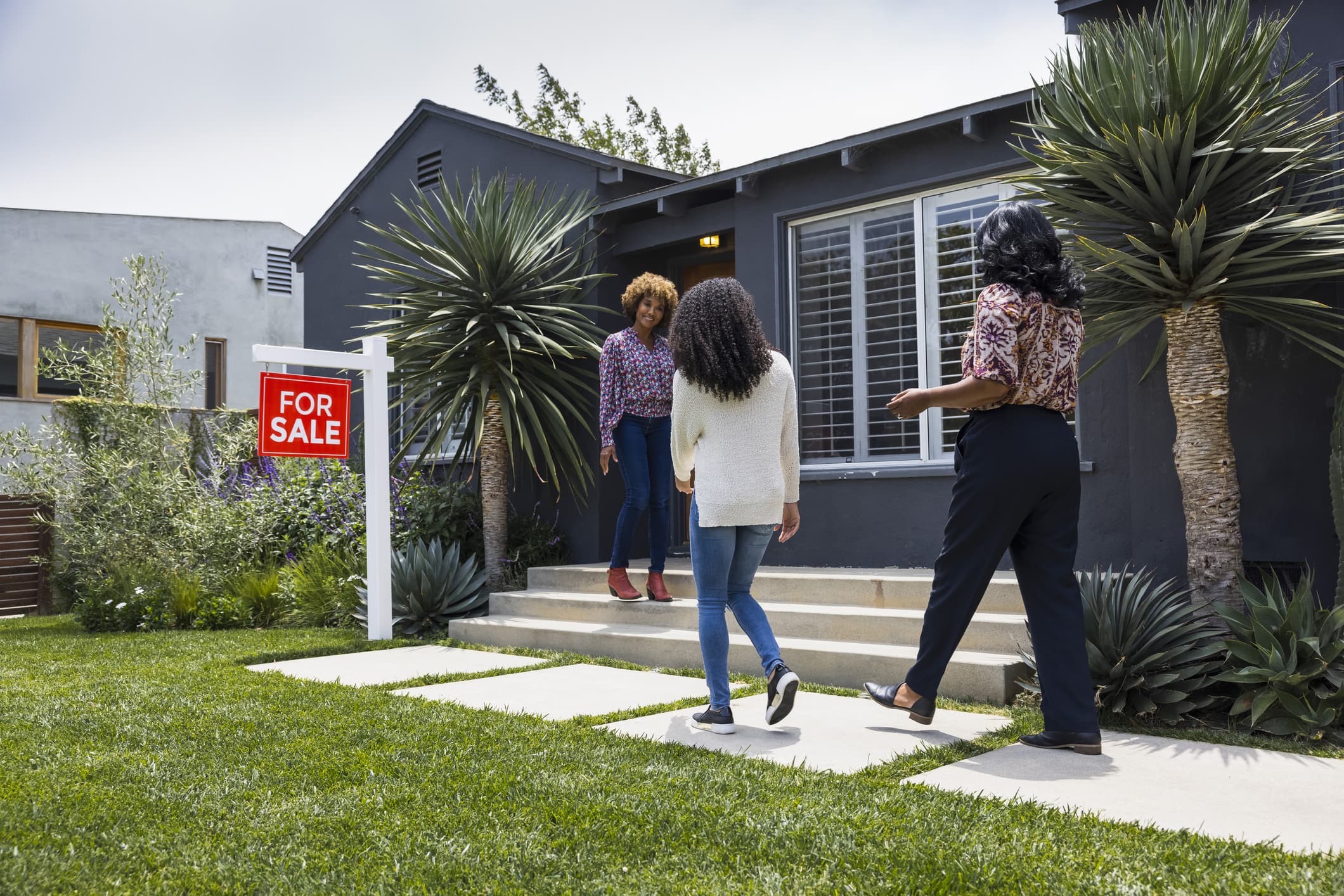 Big surprise. 
Sales of existing homes were down last month by 20.2% to 4.8 million properties from 6 million a year earlier.
However, the median price last month was $403,800, up 10.8% from July 2021, and homes are still selling quickly.
There are implications for buyers and sellers, who may already be seeing shifts in their local market.
Just months ago, the housing market remained in overdrive: surging home prices, historically low interest rates and unrelenting demand. However, data now suggests to some experts that the market is in a "housing recession."

For example, sales of existing homes in July fell by 5.9% from June, marking the sixth straight month of a decline — and a drop of more than 20% from a year earlier. What's more, there have been layoffs and slower job growth in the industry, homebuilder sentiment has turned negative and buyers are canceling contracts in the face of interest rates that have jumped to 5.72% from below 3.3% heading into 2022.

"We're witnessing a housing recession in terms of declining home sales and home building," Lawrence Yun, chief economist for the National Association of Realtors, said in a recent report.

At this point, however, it's a different story for homeowners, buyers and sellers.

"It's not a recession in home prices," Yun added. "Inventory remains tight and prices continue to rise nationally with nearly 40% of homes still commanding the full list price."
https://www.cnbc.com/2022/08/23/what-a-housing-recession-means-for-homeowners-buyers-sellers.html