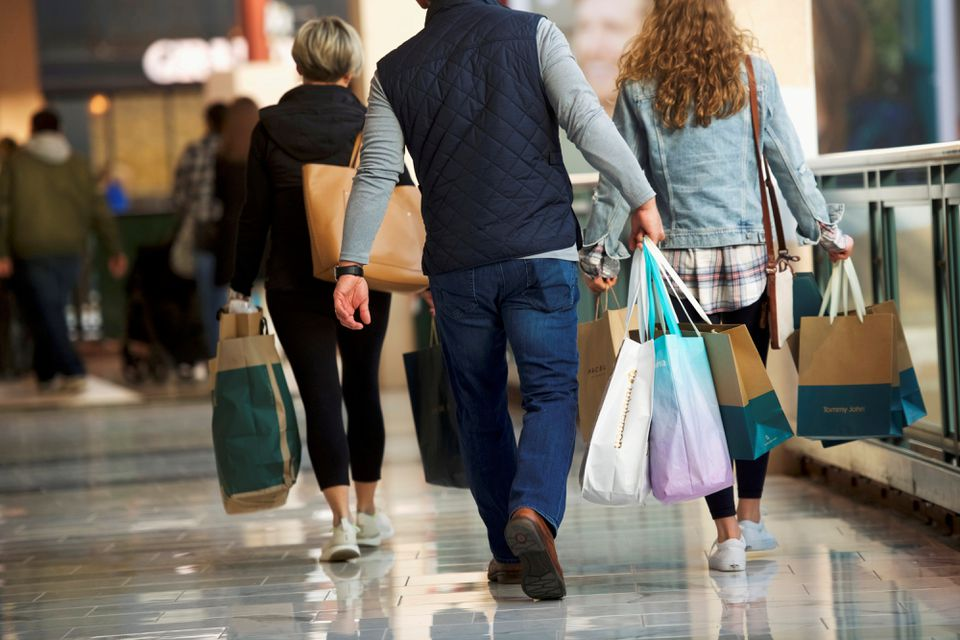 The reason the bounce-back was so short is because this was an artificially created recession, not a correction due to government meddling. Via Reuters:
WASHINGTON, July 29 (Reuters) – The U.S. economy contracted at a record average annualized rate of 19.2% from its peak in the fourth quarter of 2019 through the second quarter of 2020, government data showed on Thursday, confirming that the COVID-19 recession was the worst ever.

The pace of recovery from the pandemic downturn, the deepest going back to 1947, was equally stunning. The Commerce Department's Bureau of Economic Analysis said gross domestic product rebounded at a historic average rate of 18.3% between the second and fourth quarter of 2020.

Mandatory shutdowns of nonessential businesses in March last year to slow the first wave of coronavirus infections left the economy reeling, throwing a record 22.362 million people out of work. The government provided nearly $6 trillion in pandemic relief, while the Federal Reserve slashed its benchmark overnight interest rate to near zero and is pumping money into the economy through monthly bond purchases.

The National Bureau of Economic Research, the arbiter of U.S. recessions, declared last week that the pandemic downturn, which started in February 2020, ended in April 2020.