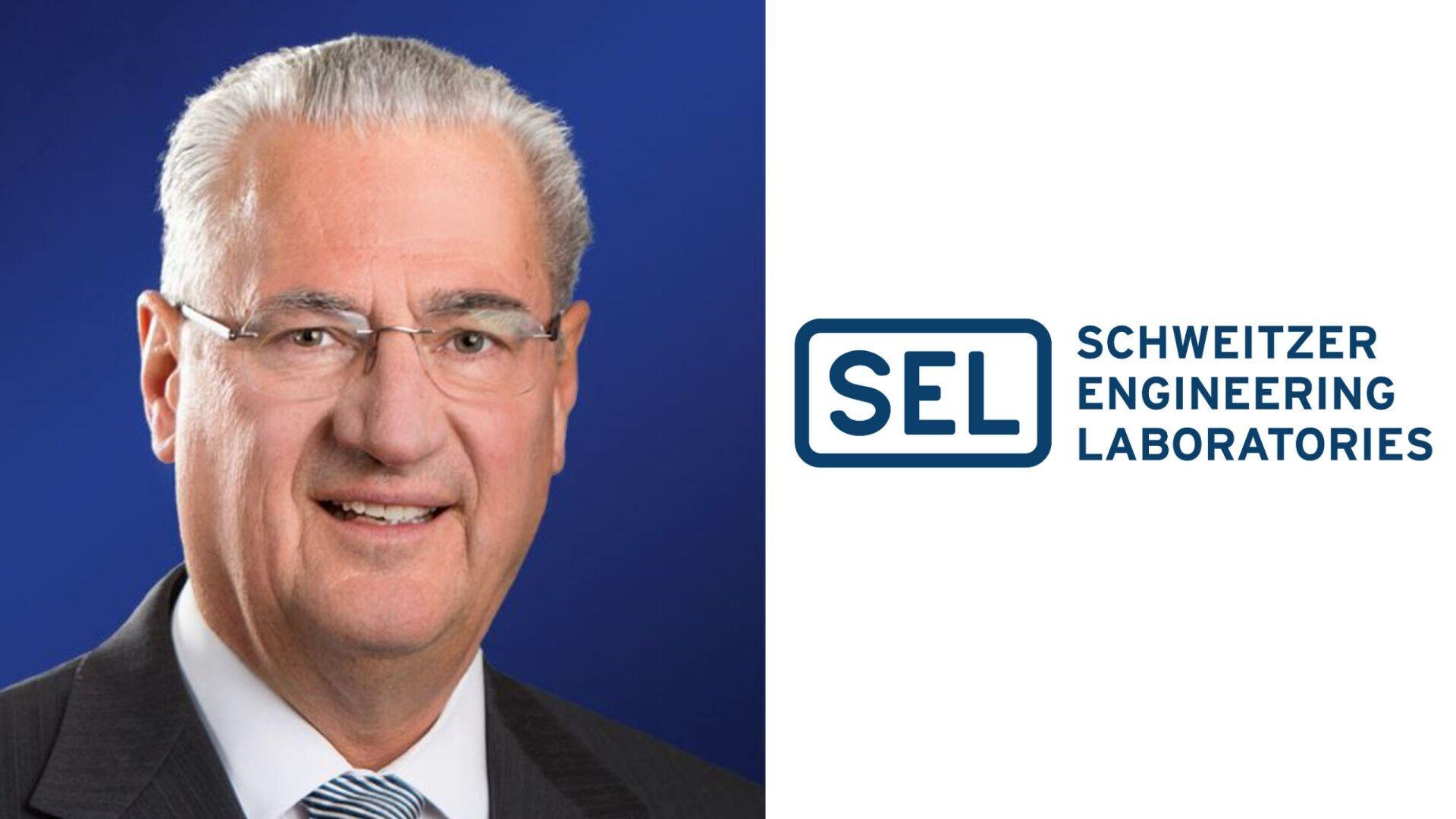 Great article, showing how Washington's law hurts Idaho employees. 
PULLMAN – In a letter released Thursday, Schweitzer Engineering Laboratories President Dr. Ed Schweitzer is asking Washington Governor Jay Inslee to put a stop to the Washington Cares Act.

The new law mandating public long-term care benefits for Washington residents will be paid for by a 0.58% tax on employee wages. The tax is permanent and applies to all residents, even if their employer is located outside of the state. All wages, including stock-based compensation, bonuses, paid time off, and severance pay, are all subject to the tax.

Schweizer says 2,600 SEL employees will be impacted by the tax. "Many of our Washington based employee-owners are Idaho residents. They would pay the tax, but not ever benefit from it. Unlike participants in a true, private insurance program, these employees will have their monthly premiums collected, then distributed by the state to others," says Schweitzer.
Read the whole article: https://www.bigcountrynewsconnection.com/local/sel-president-calls-on-inslee-to-halt-tax-set-to-impact-all-who-work-in/article_6e494e20-f5fb-11eb-ac14-4f881da4fd75.html