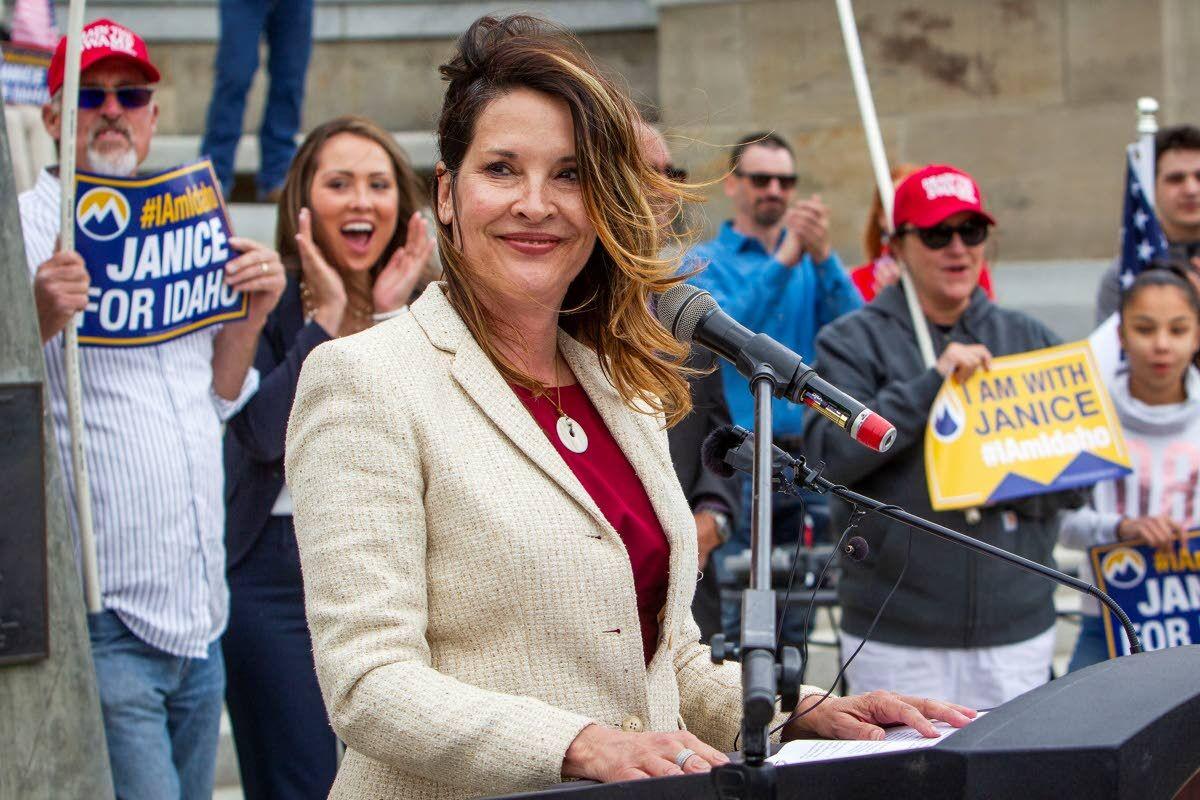 Lieutenant governor wants Idaho Legislature to reconvene to pass ban
BOISE — State lawmakers and Republican Gov. Brad Little are failing Idaho residents by not preventing employers from requiring workers to get the COVID-19 vaccine, GOP Lt. Gov. Janice McGeachin said Thursday.

McGeachin, who is running for governor, held a news conference at the Statehouse to repeat her request to reconvene the Legislature to pass the ban. She also faulted the executive branch without naming Little.

"This idea of discriminating against and firing employees based on private and personal health decisions flies in the face of the principles of liberty and justice," McGeachin said. 

Primary Health Group, Saint Alphonsus Health System and St. Luke's Health System announced the vaccine requirement last week ahead of the busy cold and flu season and as coronavirus variants spread in parts of the U.S. Health officials in Idaho said the vaccine requirements are intended to keep health care facilities open and employees and patients safe.

"Today, I call on Idaho's hospitals and health care companies to drop their vaccine mandate so that we may have a chance to sit down together, discuss these issues associated with the mandate and the infringement on personal health care decisions in greater detail," McGeachin said.
Via the AP