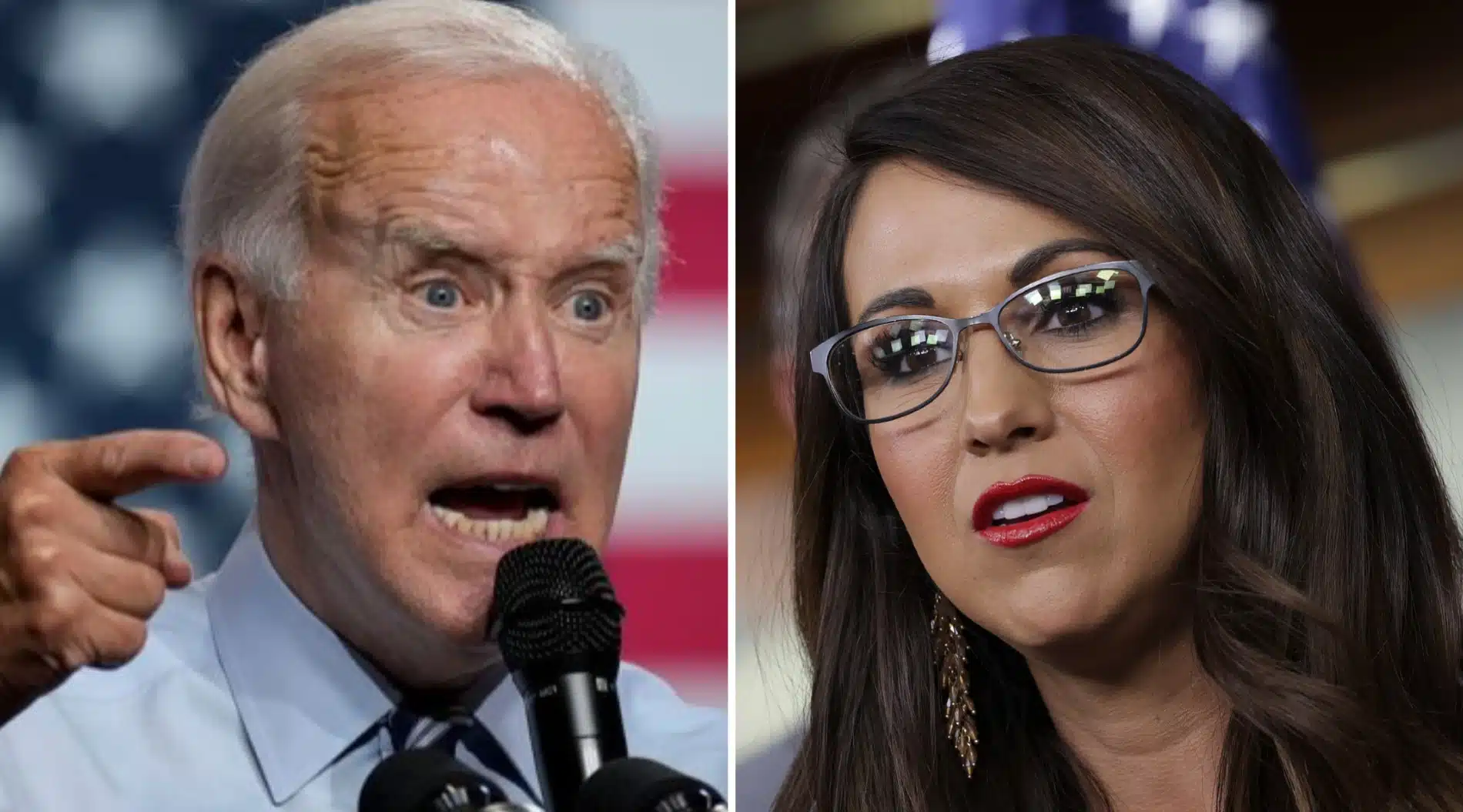 I wish my kids would send me $50k/month! 
Rep. Lauren Boebert has suggested that a disclosure form from Hunter Biden listing a massive monthly rent payment to his father, Joe Biden, was really a money-laundering operation worthy of an investigation.

According to the New York Post, Hunter Biden lived at the Delaware home in question, off and on, where recent news reports said classified documents were kept in a garage, suggesting they were not very secure. Also during the same period, Hunter was addicted to drugs, made shady foreign business deals, and fell under federal investigation, all while having access to the documents.

"The now-52-year-old began listing the Wilmington home as his address following his 2017 divorce from ex-wife Kathleen Buhle — even falsely claiming he owned the property on a July 2018 background check form as part of a rental application," The Post reported.

Post columnist Miranda Devine, author of a book detailing Hunter Biden's scandalous laptop, posted a photo of the application, indicating that he was paying "rent" of nearly $50,000 per month, though the highest rent for homes in that same area, according to a Zillow search, top out at about $6,000 per month.
In 2018 Hunter Biden claimed he owned the house where Joe Biden kept classified documents alongside his Corvette in the garage Via @jj_talking pic.twitter.com/L7c80MRRiS