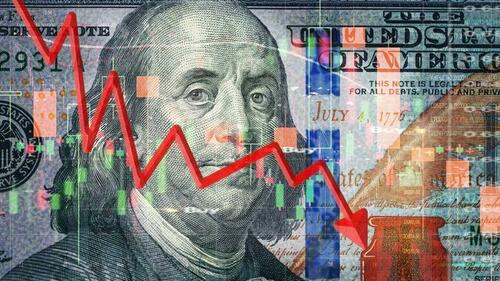 According to recent polling by the New York Times/Siena College, 49% of Americans are more concerned about economic issues including jobs, taxes and inflation, while only 31% view social issues like abortion, guns and "democracy" as most important.  These numbers seem to contradict previous claims within progressive circles that conservatives would be facing defeat in midterm elections in November over their support of state abortion laws and accusations of "insurrection." 

Democrats have been anxious to find any positive election leverage in the run up to midterms, with several attempts to drum up BLM-like civil unrest after the Supreme Court's decision on abortion law allowed red states to end the previously protected practice.  The public reaction was decidedly minimal, with very few protests of any note, suggesting that most Americans are not all that concerned about abortion being banned.

What people do care about, however, is not being able to feed themselves and their families.  And this is a political arena which Democrats have consistently failed.
https://www.nytimes.com/interactive/2022/09/16/upshot/september-2022-times-siena-poll-crosstabs.html