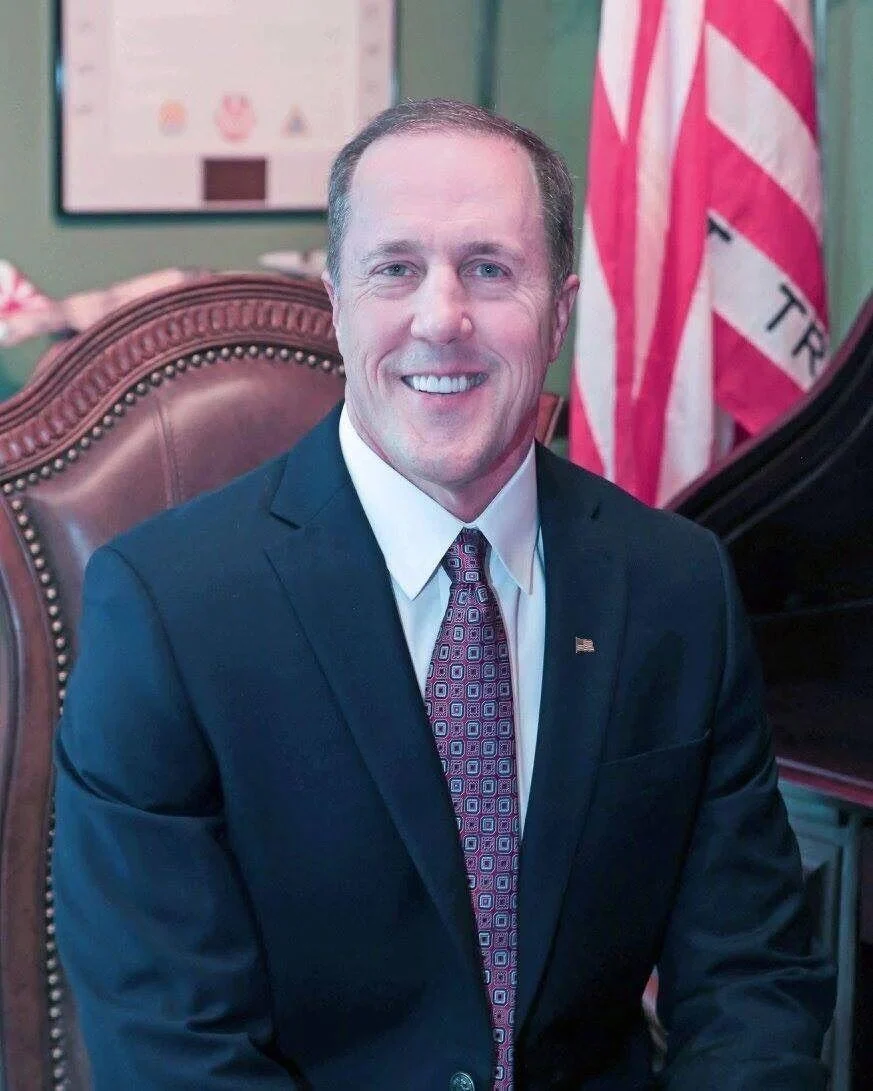 Here is the sub-header: "Idaho House group forwards bill enforcing divisions by biological sex"
Do you catch the prejudice in that very language? 
BOISE — The House Education Committee recommended the passage of the "bathroom bill" on Wednesday, although several members expressed concern about its civil penalty.

SB 1100a, which has been amended to allow an exemption for coaches to enter locker rooms of the opposite sex with their teams during sporting events, requires schools to prohibit students from using bathrooms or locker rooms that don't align with their biological sex; it requires schools to provide accommodations for those "unable" or "unwilling" to do so.

Under the legislation, minors or their parents could sue schools for up to $5,000 within four years of the incident if the schools failed to prohibit a student from using a facility that didn't correspond to their sex.

Rep. Ted Hill, R-Eagle, presented the legislation with Idaho Family Policy Center President Blaine Conzatti. The bill had originally been sponsored by Sen. Ben Adams, R-Nampa.

"We want schools focused on teaching students, not fighting culture war battles," Conzatti said.

Sen. Chris Trakel, R-Caldwell, and his wife, Nicole Trakel, both testified in favor of the legislation. Chris Trakel highlighted the Idaho Republican Party platform, which states the party promotes "measures that respect and protect the biological gender of children."

Kuna resident Kristi Hardy testified that her son would avoid the bathroom all day because he might be exposed to a transgender student at his school who uses the boys' facilities. She urged the committee to retain the civil cause of action in the bill, "because that is what speaks to our school district," she said.
https://dnews.com/local/committee-pushes-bathroom-bill/article_03eb7cbd-fbcf-533f-9ea9-e9ad41cc0b2c.html