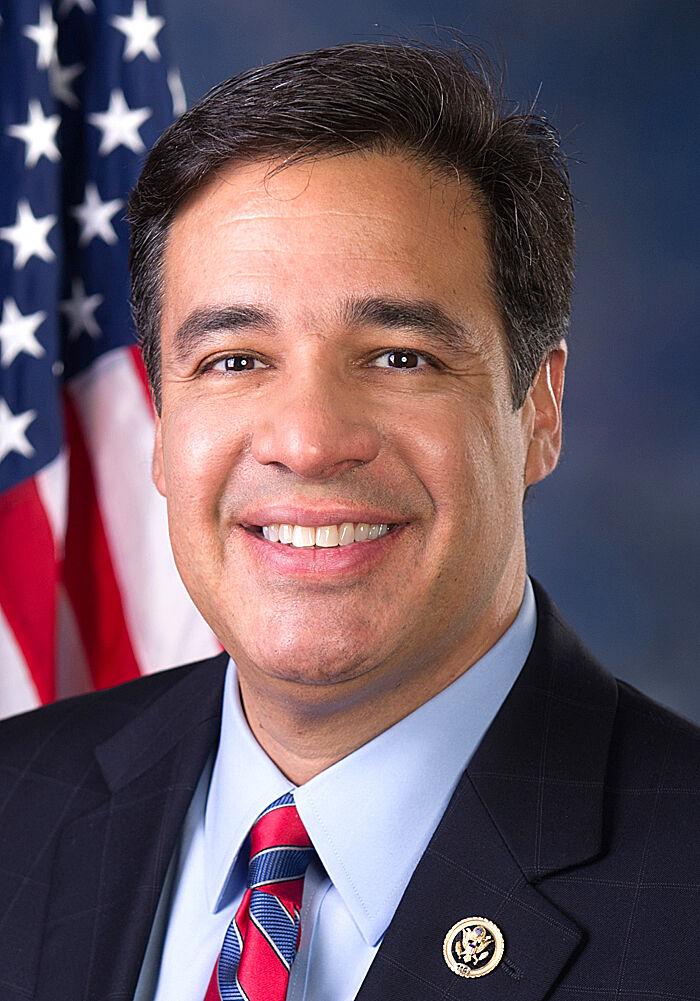 Thirty-five groups file motion to stop the Idaho attorney general's actions
BOISE — Dozens of organizations that had previously been served civil investigative demands by the Idaho Attorney General's Office filed injunctions Wednesday against the state's top lawyer.

The group of 35 organizations filed a motion to stop the attorney general's actions in Ada County District Court over the office's issuance of civil investigative demands, which are a kind of civil subpoena. The attorney general had served the organizations to gather information regarding their involvement in the Idaho Department of Health and Welfare's Community Grant program — which is under scrutiny from the office and lawmakers over whether its funding went to organizations that were ineligible under state law, the Idaho Press previously reported.

The plaintiffs are represented by attorney and former lawmaker Greg Chaney, who argues the move by Attorney General Raúl Labrador and Chief of Civil and Constitutional Defense Division Lincoln Wilson was "an over-reach of government power that distracts from serving Idaho families and communities."
How can it be unlawful for him to investigate whether they received funds unlawfully? 
If they have nothing to hide…
"It's overly broad," Chaney said in an interview regarding the CIDs. "They don't have legal basis to do it. … The manner that they're doing it just tramples all over the constitution and any concept of restrained government."

The office has authority to submit these demands under the Idaho Charitable Assets Protection Act, as well as other areas of Idaho code.

"We look forward to continuing our cooperative communications with some of the recipients, and we will zealously defend the powers the legislature has given us to ensure compliance with Idaho law," attorney general spokesperson Beth Cahill said via text.

The groups served CIDs, which included as many as 80 organizations, and had applied for and received grants from the health department for after-school programming. The money had come from federal pandemic-relief funding and been appropriated by the state with the requirement that grants be awarded to programs serving school-aged children aged 5 to 13. Grants were awarded in 2021 and 2022.

In early March, the attorney general's office began serving the CIDs. The demands require the organizations to retain and turn over documents and communications related to the grant program.

The groups that were served have said the demands are excessive and are requesting the court to either cease the action so the organizations do not have to respond or limit the demands' scope.
Sounds like we'll find out what Musk found out in the Twitter files. 
https://dnews.com/local/dozens-of-entities-file-injunctions-on-labrador/article_09872ba5-ad9a-512a-b4f4-05de85c9f751.html