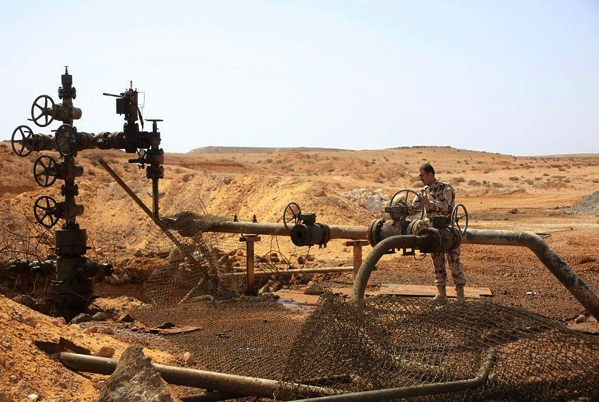 Wikileaks released emails showing links between Turkish President Erdogan's son in law and ISIS. The emails reveal that Erdogan's son in law has close ties with the Turkish oil company that bought ISIS oil. 
WikiLeaks has released a cache of thousands of personal emails allegedly from the account of senior Turkish government minister Berat Albayrak, son-in-law of the country's president, Recep Tayyip Erdogan, which it says shows the extent of links between Mr Albayrak and a company implicated in deals with Isis-controlled oil fields.

The 60,000 strong searchable cache, released on Monday, spans the time period between April 2000 – September 23 2016, and shows Mr Albayrak had intimate knowledge of staffing and salary issues at Powertrans, a company which was controversially given a monopoly on the road and rail transportation of oil into the country from Iraqi Kurdistan.  

Turkish media reported in 2014 and 2015 that Powertrans has been accused of mixing in oil produced by Isis in neighbouring Syriaand adding it to local shipments which eventually reached Turkey, although the charges have not been substantiated by any solid evidence.
Via the UK's Independent