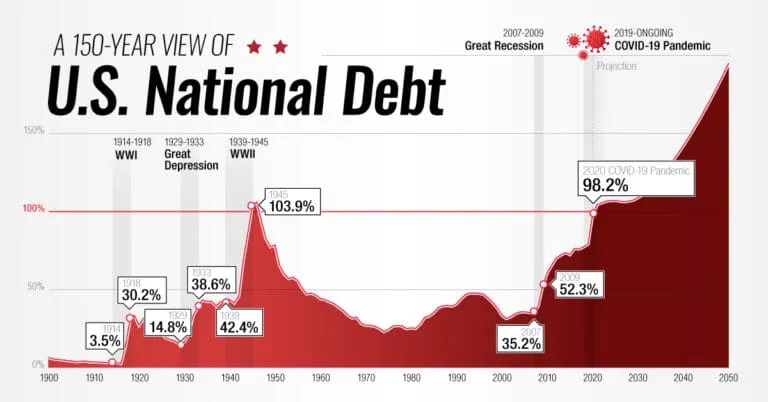 It's mind bogging to me that Americans say "meh! Just raise the debt ceiling", as if there are no consequences to being $31+ trillion in debt. 
My solution: for every additional dollar congress spends, they must first cut two dollars. 
WASHINGTON, D.C. — Treasury Secretary Janet Yellen notified Congress on Friday that the U.S. is projected to reach its debt limit on Thursday and will then resort to "extraordinary measures" to avoid default.

In a letter to House and Senate leaders, Yellen said her actions will buy time until Congress can pass legislation that will either raise the nation's $31.4 trillion borrowing authority or suspend it again for a period of time. But she said it's "critical that Congress act in a timely manner."

"Failure to meet the government's obligations would cause irreparable harm to the U.S. economy, the livelihoods of all Americans, and global financial stability," she said.

"In the past, even threats that the U.S. government might fail to meet its obligations have caused real harms, including the only credit rating downgrade in the history of our nation in 2011," she said. Yellen was referring to the debt ceiling impasse during Barack Obama's presidency, when Republicans had also just won a House majority.

In this new Congress, the debt ceiling debate will almost certainly trigger a political showdown between newly empowered GOP lawmakers who now control the House and want to cut spending and President Joe Biden and Democratic lawmakers, who had enjoyed one-party control of Washington for the past two years.

The White House has insisted that it won't allow the nation's credit to be held captive to the demands of GOP lawmakers.