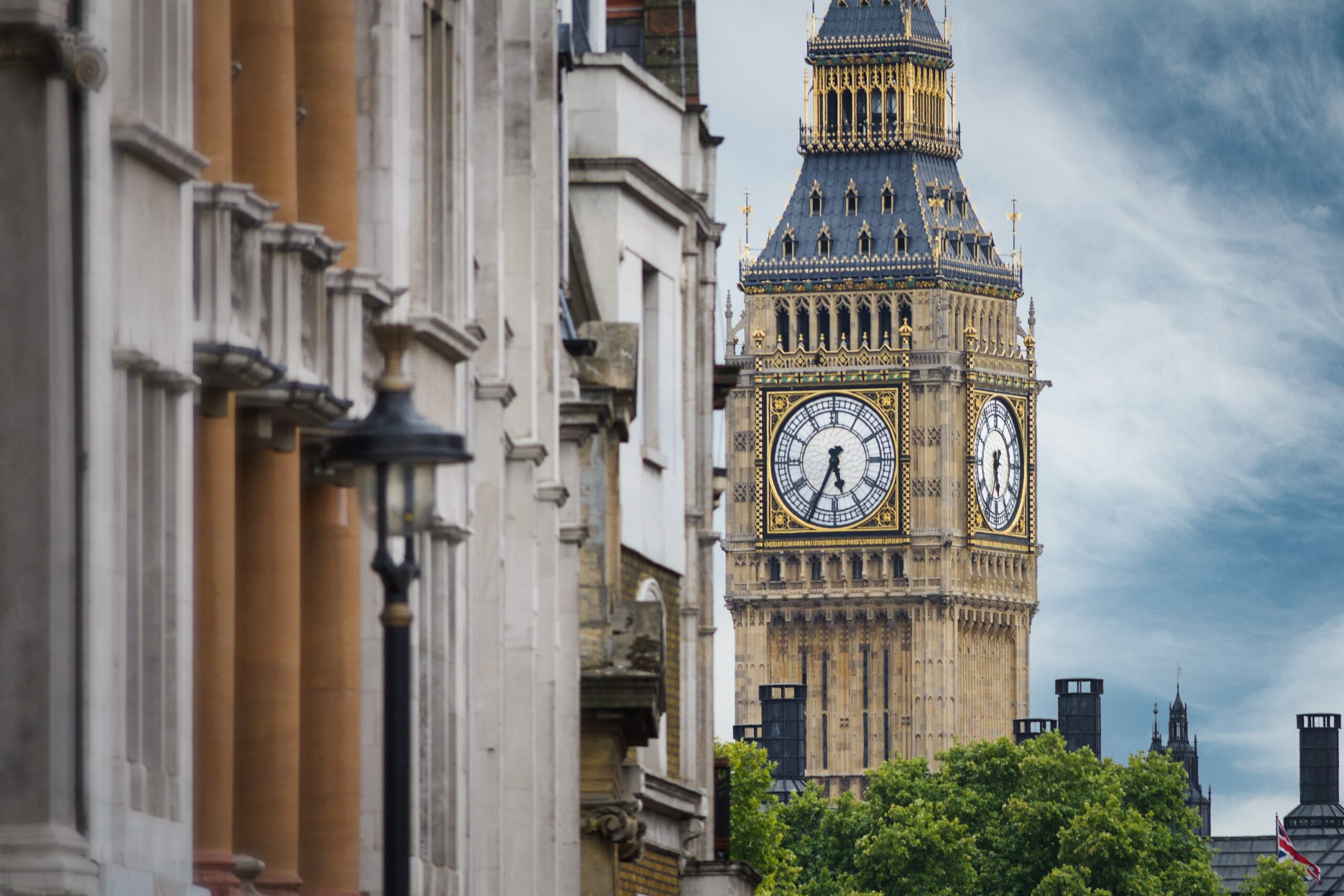 This doesn't bode well for the US. 
Consumer prices in the UK increased to 10.1% year-over-year in July on higher food costs, according to a government report yesterday. The numbers confirm a stark Bank of England forecast earlier this month predicting 13% inflation as the country anticipates a likely recession this fall.

While inflation is on the rise globally, Britain's rate is the highest of the G-7 nations, which represent some of the world's wealthiest democracies (see 101). July's report hit double digits for the first time in four decades behind the fastest monthly increase in food costs in 21 years. Despite relative growth in worker payouts, real wages declined 4.1% in the second quarter, squeezing purchasing power. Ahead of winter energy costs, the government has promised a series of vouchers to 29 million households, one of several initiatives to address the increasing cost of living.

The news comes as roughly 200,000 Conservative Party members decide who will be the country's next prime minister, with results expected Sept. 5.