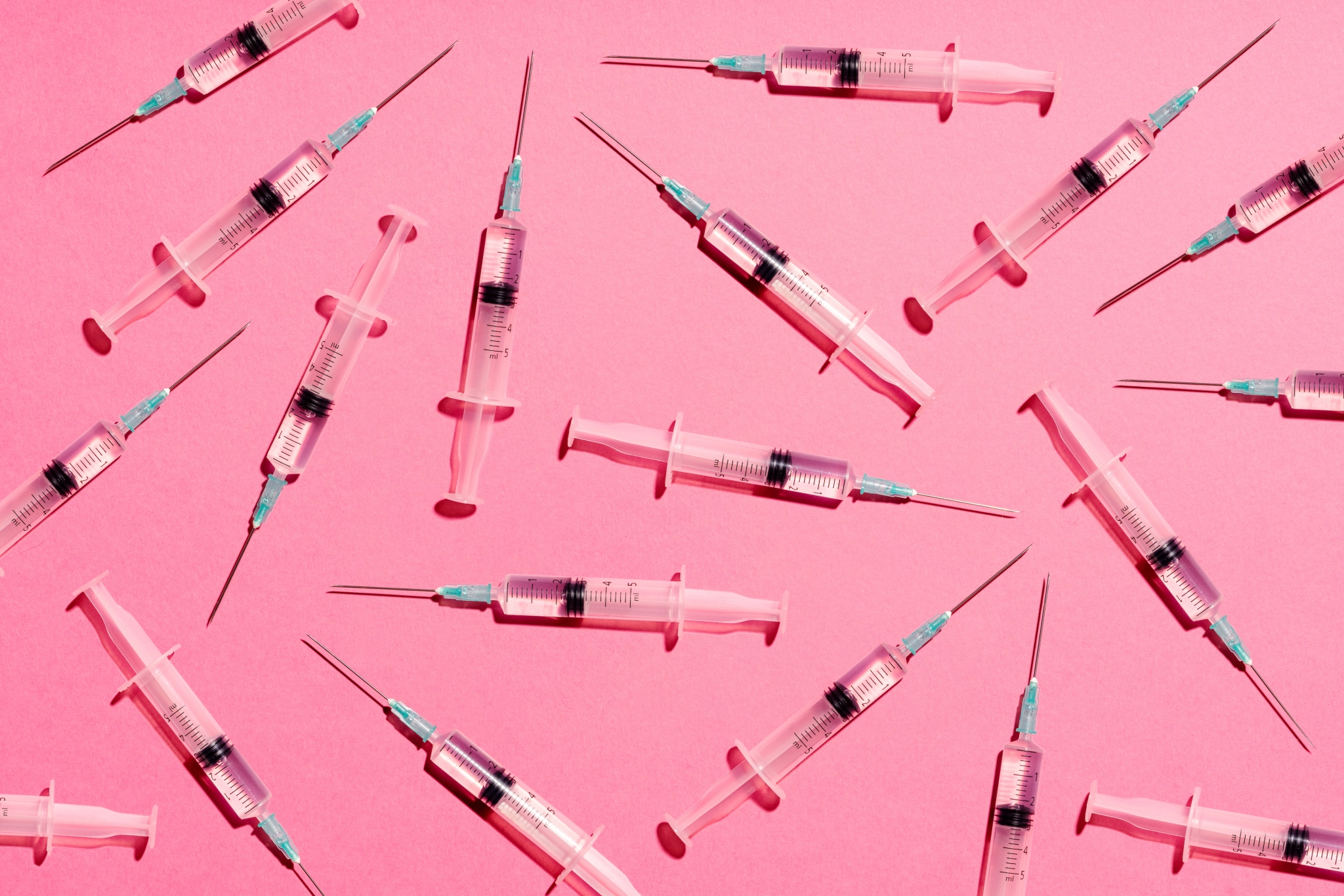 The Kaiser Family Foundation just released some interesting poll numbers that make clear it's all over. The public has no more appetite for the craziness.
According to the poll,
88% of Americans no longer fear COVID at work,
84% aren't afraid of COVID at school,
82% refuse to give their toddlers the shots, and
Most have no interest in being boosted.
Those numbers should still be higher, based on my recent travels.