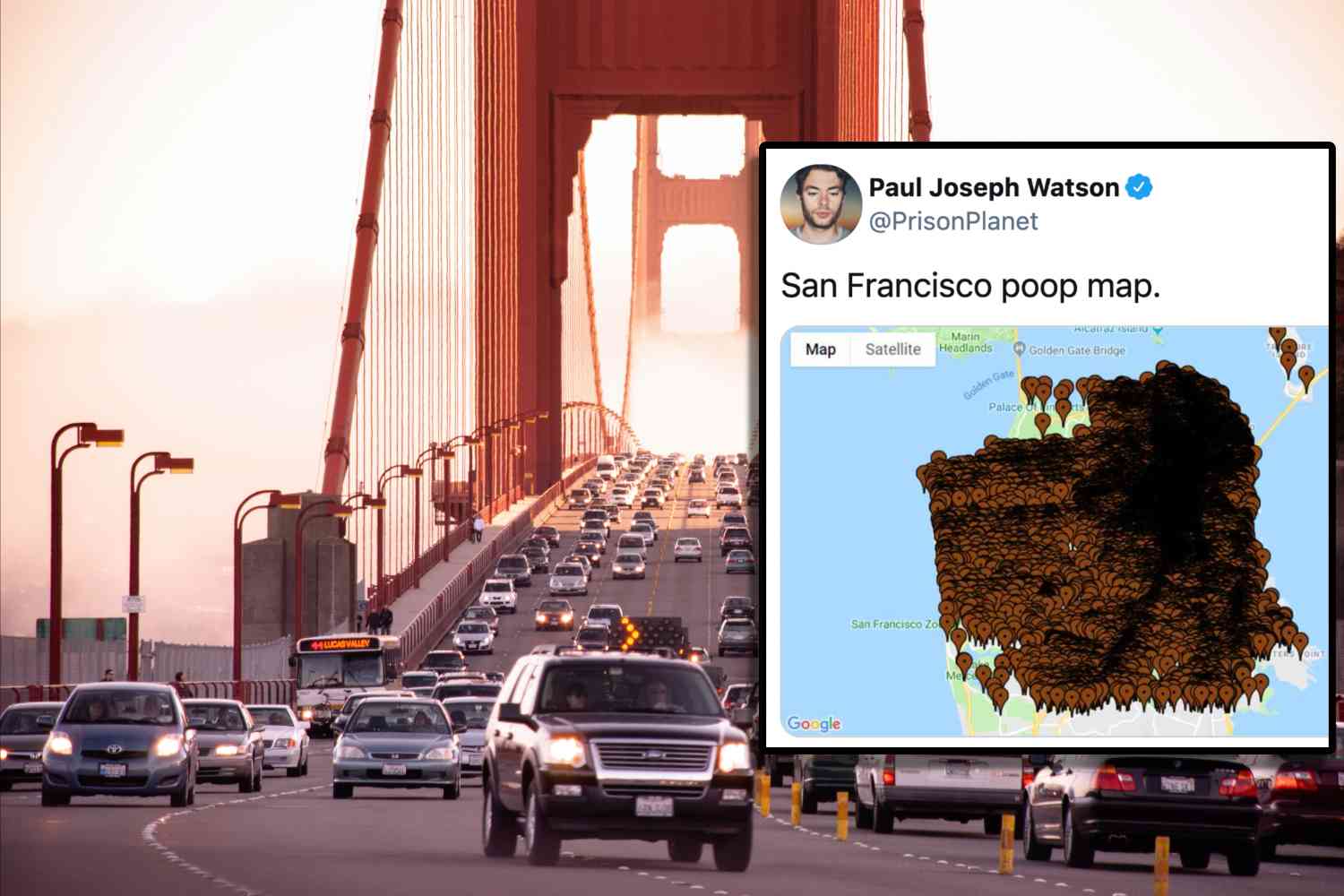 Apparently residents are getting fed up, and not only with the poop. 
Don't come to Idaho. Keep going to Iowa. 
More Than 40% Of San Francisco Residents Planning To Leave Deteriorating City: Poll | The Daily Wire https://t.co/KjVMFLM85U pic.twitter.com/B37JGWij0L
Out-of-control crime and homelessness, with many openly injecting drugs on public streets, have prompted residents to begin thinking about moving out of the city, according to a new poll.

"New polling released by the San Francisco Chamber of Commerce shows that eight out of ten of San Franciscans consider crime to have worsened in recent years. The results were consistent across gender, age, ethnicity, party affiliation, and neighborhood, and homeownership status," the Chamber wrote.
https://notthebee.com/article/over-40-of-ungrateful-comrades-plan-on-leaving-the-leftist-utopia-of-san-francisco/