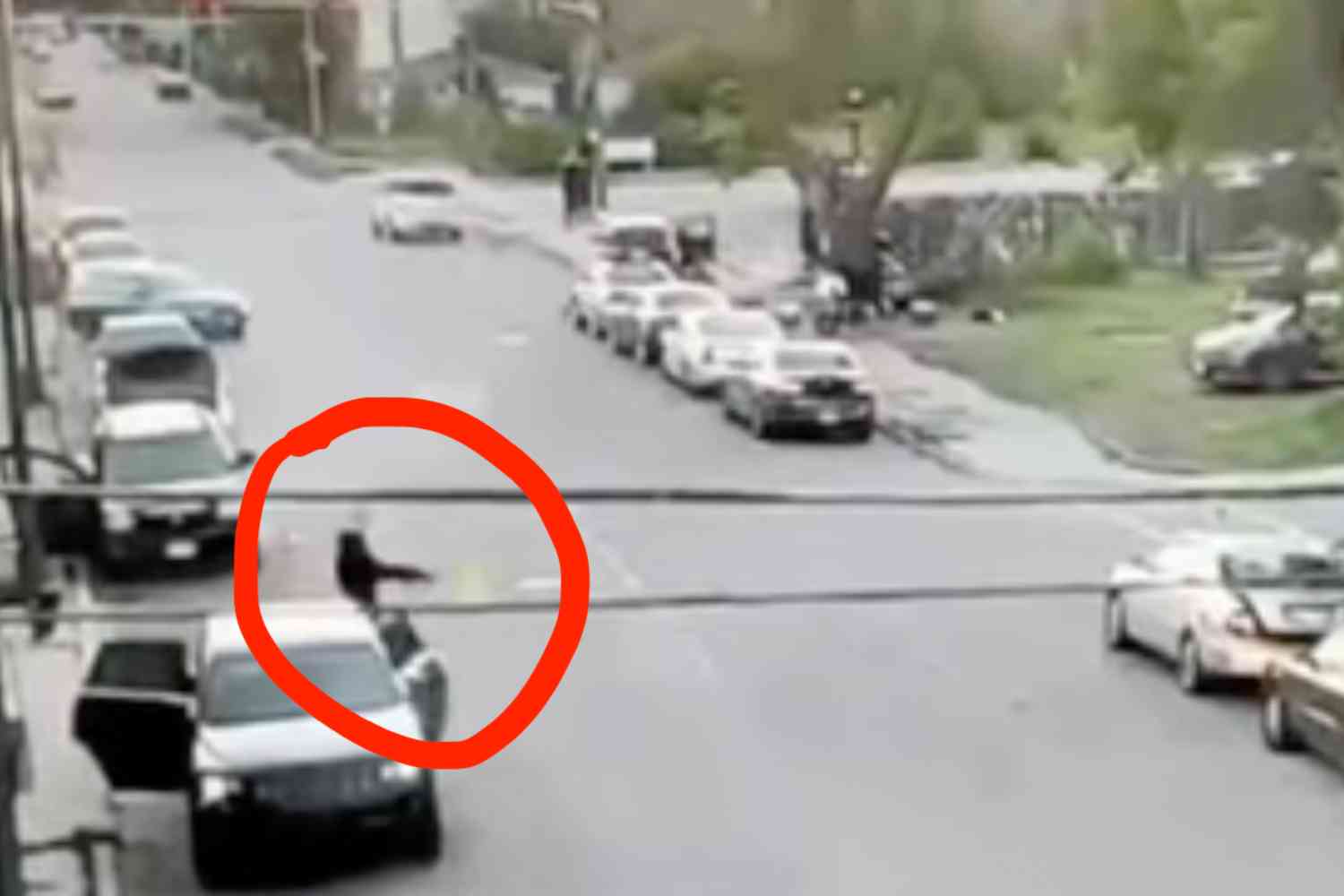 Just another typical day in Chiraq. 
Nothing to see here. Move along. 
Video of the mass shooting tonight at 66th/Halsted. Seven shot, including a one-month-old girl, by gunmen who emerged from a black Jeep Cherokee with rifles. #Chicago pic.twitter.com/39evfBmnN9
And this was not the only shooting that day.
The shooting in Englewood is the latest in a bloody day for the city.

Around 6:30 p.m., a man was sitting on the Green Line train near Washington Park when he was shot in the back of the neck. Police believe he was struck by a stray bullet. His condition is critical.

Hours earlier, around 2:45 p.m., officers investigated a double shooting on the South Side that left a 9-year-old girl in critical condition.
https://notthebee.com/article/camera-catches-chicago-gang-shoutout-in-broad-daylight-1-year-old-baby-shot/