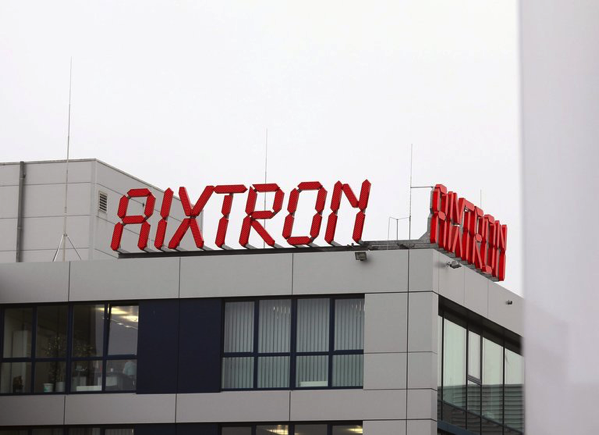 President Obama blocks the sale of a German semiconductor company to a Chinese company. Obama was able to stop the sale of all American-owned shares in the company on national security grounds.
Can't the president do just about anything on "national security" grounds? 
HONG KONG — President Obama on Friday moved to block a Chinese deal to buy a high-tech company on national security grounds, an unusual step that could set the stage for greater tensions between his successor, Donald J. Trump, and a Chinese government determined to bolster its technological capabilities.

The intervention in a Chinese company's bid to buy a German semiconductor company, Aixtron, comes after Chinese companies have spent billions to acquire technology in Europe and the United States. American officials have increasingly moved to stop such deals, but Chinese companies have shown growing adeptness in getting around those restrictions to strike up relationships that could someday lead to greater access to technology.

A statement from the Treasury Department said the administration blocked the purchase of the American portion of Aixtron's business because it posed a national security risk relating to "the military applications of the overall technical body of knowledge and experience of Aixtron."

It wasn't clear whether other parts of the deal could be salvaged. Officials at the German chip company and its would-be Chinese buyer, the Fujian Grand Chip Investment Fund, did not immediately comment.
Via The NY Times