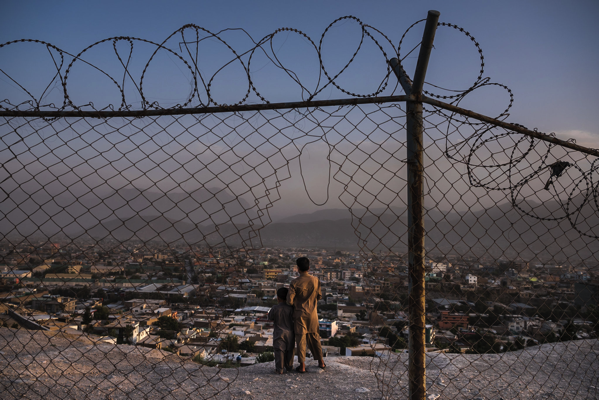 Saudi Arabia is supporting the Taliban in Afghanistan. The Taliban are seen as a way to contain Iran. 
Fifteen years, half a trillion dollars and 150,000 lives since going to war, the United States is trying to extricate itself from Afghanistan. Afghans are being left to fight their own fight. A surging Taliban insurgency, meanwhile, is flush with a new inflow of money.

With their nation's future at stake, Afghan leaders have renewed a plea to one power that may hold the key to whether their country can cling to democracy or succumbs to the Taliban. But that power is not the United States.

It is Saudi Arabia.

Saudi Arabia is critical because of its unique position in the Afghan conflict: It is on both sides.

A longtime ally of Pakistan, Saudi Arabia has backed Islamabad's promotion of the Taliban. Over the years, wealthy Saudi sheikhs and rich philanthropists have also stoked the war by privately financing the insurgents.
Via the NY Times