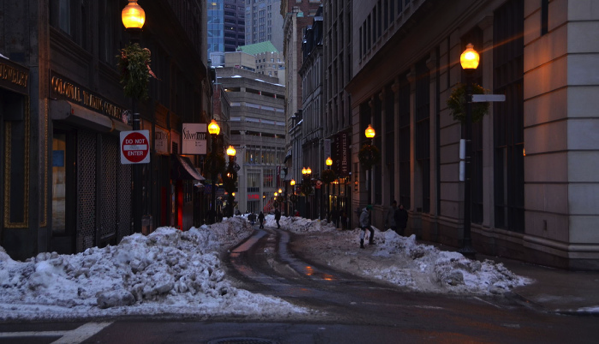 It just doesn't get any better than this. Via the NY Times (of course):
Feeling a Chill? Blame the Polar Vortex. And Global Warming.

On Thursday, temperatures on the East Coast are expected to plummet, and some people — fellow journalists and weather broadcasters, we're looking at you — may start talking about a "polar vortex."

We thought you might want to know what the polar vortex is, and what it's not.