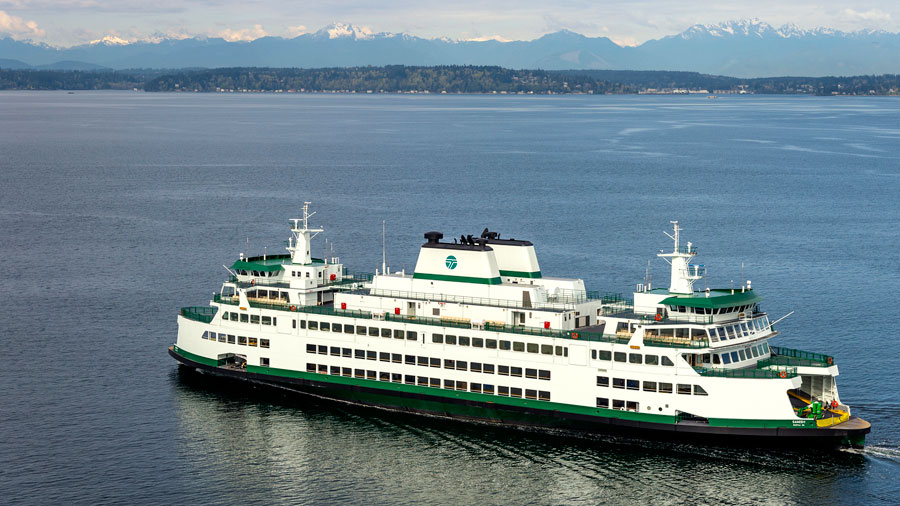 From MyNorthwest: 
Dozens of Washington state ferry sailings have been canceled Friday, due to staffing shortages across numerous routes.

The first cancellations for Friday were announced late Thursday night, when Washington State Ferries said a pair of morning sailings for the Seattle/Bremerton route were being canceled due to a staffing shortage.

A reduced schedule was then announced for the Fauntleroy/Vashon for the same reason, followed by the cancellation of dozens of Friday sailings for the Edmonds/Kingston ferry.

More cancellations then began flooding in shortly before 5 a.m. Friday, including 12-hours worth of sailings for the Mukilteo/Clinton route, as well as all sailings for the day through 8:50 p.m. after a single roundtrip at 6:10 a.m. for the Anacortes/San Juan Islands ferry.

"20 years doing traffic in the city, NEVER have I EVER seen anything like this," KIRO Radio Traffic Reporter Tracy Taylor tweeted.

As of 6:45 a.m. Friday, Taylor reports a total of 141 cancelled sailings for the day, as well hours-long delays for many other routes.
25 sailings on the Muk/Clin run cancelled33 on the Ana/SJI run cancelled25 on Eds/Kings cancelled 18 on Sea/BI40 on the Pt Def/Tahl runTotal sailings cancelled 141
https://mynorthwest.com/3182182/ferry-cancellations-friday-staff-shortages/