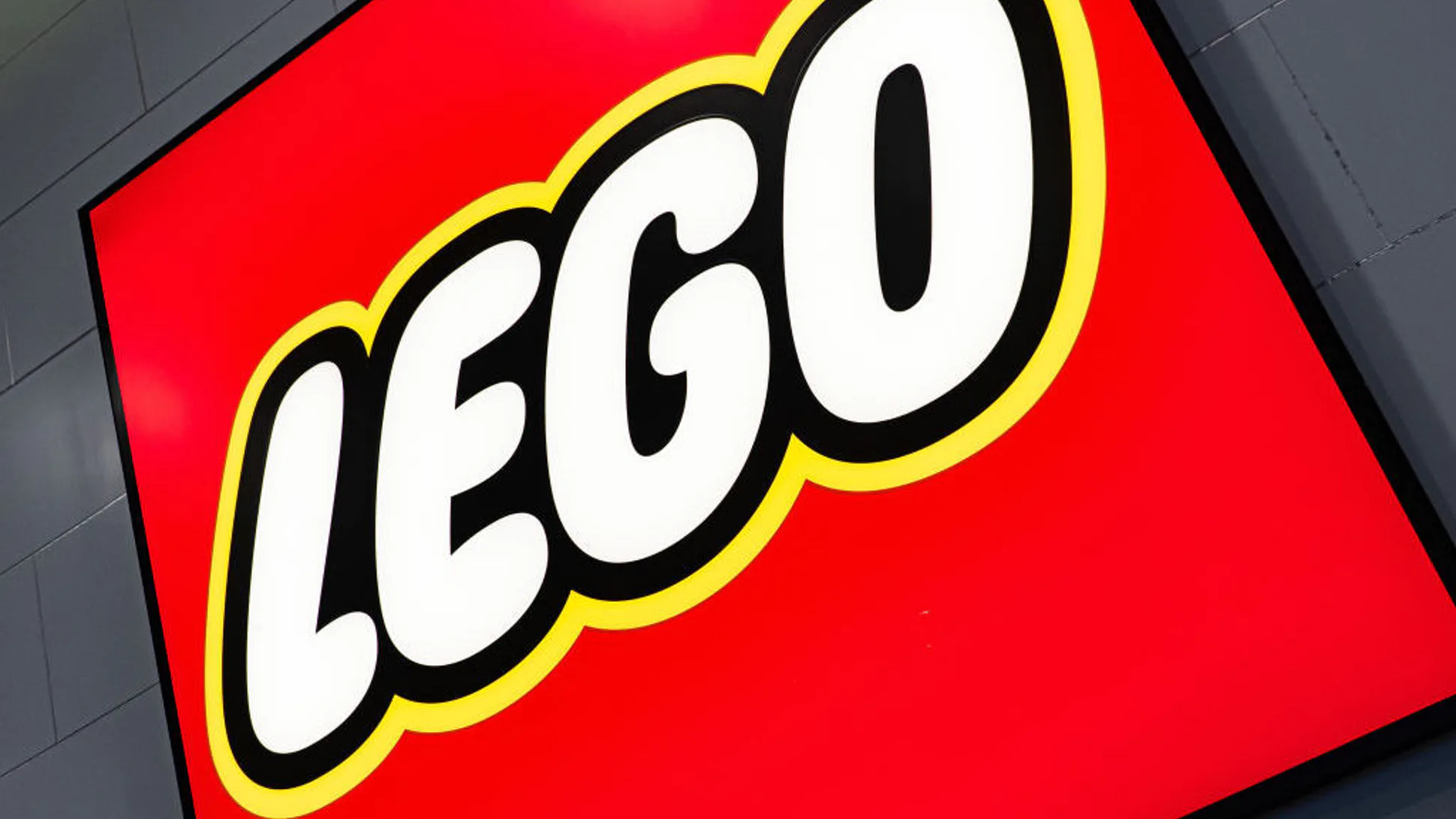 The "follow the science" crowd cannot tell the difference between boys and girls. 
Lego Group is committed to removing "gender bias and harmful stereotypes" from its toys, the company announced in a statement Monday.

Lego cited a study by the Geena Davis Institute on Gender in Media, a non-profit pushing for "gender balance" in entertainment and media, showing that the majority of children "believe that some activities are just meant for girls, while others are meant for boys." Lego is "calling on parents and children to champion inclusive play" to change the perception of children, the toy company said in a statement. The statement said in part:

Ensuring more inclusive play and raising the debate around gender norms is critical, not just for girls but for any child. The LEGO Group knows that boys are also battling prejudice when it comes to creative play and playing with toys that are traditionally seen as being for the opposite sex. 71% of boys vs. 42% of girls say they worry about being made fun of if they play with a toy typically associated for the other gender.

The company is committed to making LEGO play more inclusive and ensuring that children's creative ambitions – both now in the future – are not limited by gender stereotypes. We know there is work to do which is why from 2021, we will work closely with the Geena Davis Institute on Gender in Media and UNICEF to ensure LEGO products and marketing are accessible to all and free of gender bias and harmful stereotypes.
https://www.dailywire.com/news/lego-declares-an-end-to-gender-bias-and-harmful-stereotypes-strips-boys-girls-labels-from-its-products