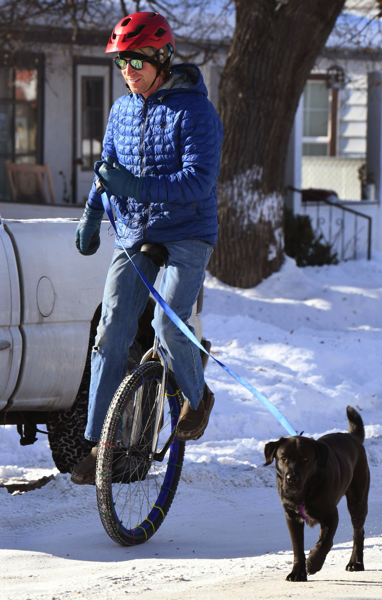 More counterexamples. Via The Missoulian:
"It's the most snow we've had through Jan. 14, ever," said National Weather Service senior meteorologist Bob Nester.

That's 38.6 inches so far, with the entire 1996-97 winter recording a total of 59.5 inches.

The "meteorological winter" lasts from Dec. 1 through the end of February, according to the National Weather Service, which leaves time for more snow to accumulate.

It's also the city's coldest winter in almost 40 years.

With an average temperature of 14.6 degrees since Dec. 1, the last six weeks rank third behind the winters of 1978-79 and 1948-49 for the coldest winter on record.

"The record-breaking cold isn't just in Missoula either," says The Missoulian. This winter has been the second coldest in Kalispell so far, and the third coldest in Butte.

Meanwhile, Salmon, Idaho, is having its coldest winter ever this year with an average high of 9.7 degrees.
HT: Ice Age Now