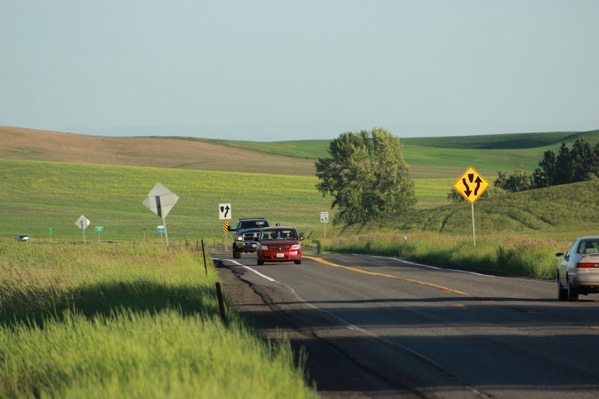 Naturally they are opposing progress. 
The Idaho Transportation Department is moving forward with construction south of Moscow that will expand Highway 95 and create a safer route for drivers, the department said. Drivers can expect to begin using the highway in October 2024, according to ITD.

The project has been long in the making, with original plans beginning in 1999 and multiple setbacks due to challenges from the Paradise Ridge Defense Coalition over what it says are negative environmental impacts on local ecosystems.
Idaho's Highway 95 expansion near Moscow faces opposition from environmental group – Idaho Capital Sun