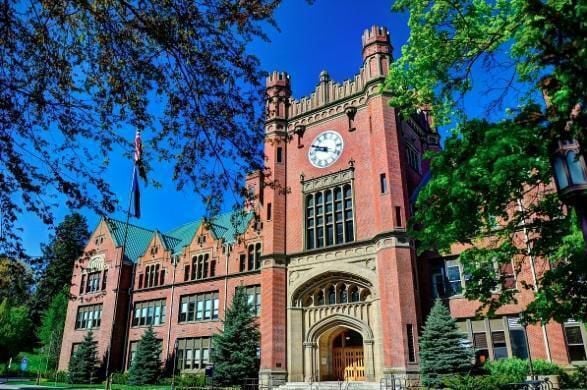 Good news for Idaho's education-industrial complex. 
More out-of-state students are eyeing Idaho as a possible place to enroll in college, according to a new report from the Idaho State Board of Education, KTVB reporter Jude Binkley writes.

Every year, the state board releases a fact book with data on higher education. It includes statistics about enrollment trends, graduation rates and budget information.

For the second straight year, overall enrollment numbers at Idaho's higher education institutions has trended upward.

The number of high school students taking dual-credit courses — allowing them to earn college credit — has increased about 20% since 2018.

Read Binkley's full story online at KTVB.COM or find it in today's paper. 
https://www.idahopress.com/eyeonboise/idaho-state-board-of-education-releases-annual-higher-education-report/article_c55ae082-a17d-11ed-ac0e-33c4e50e3eb3.html