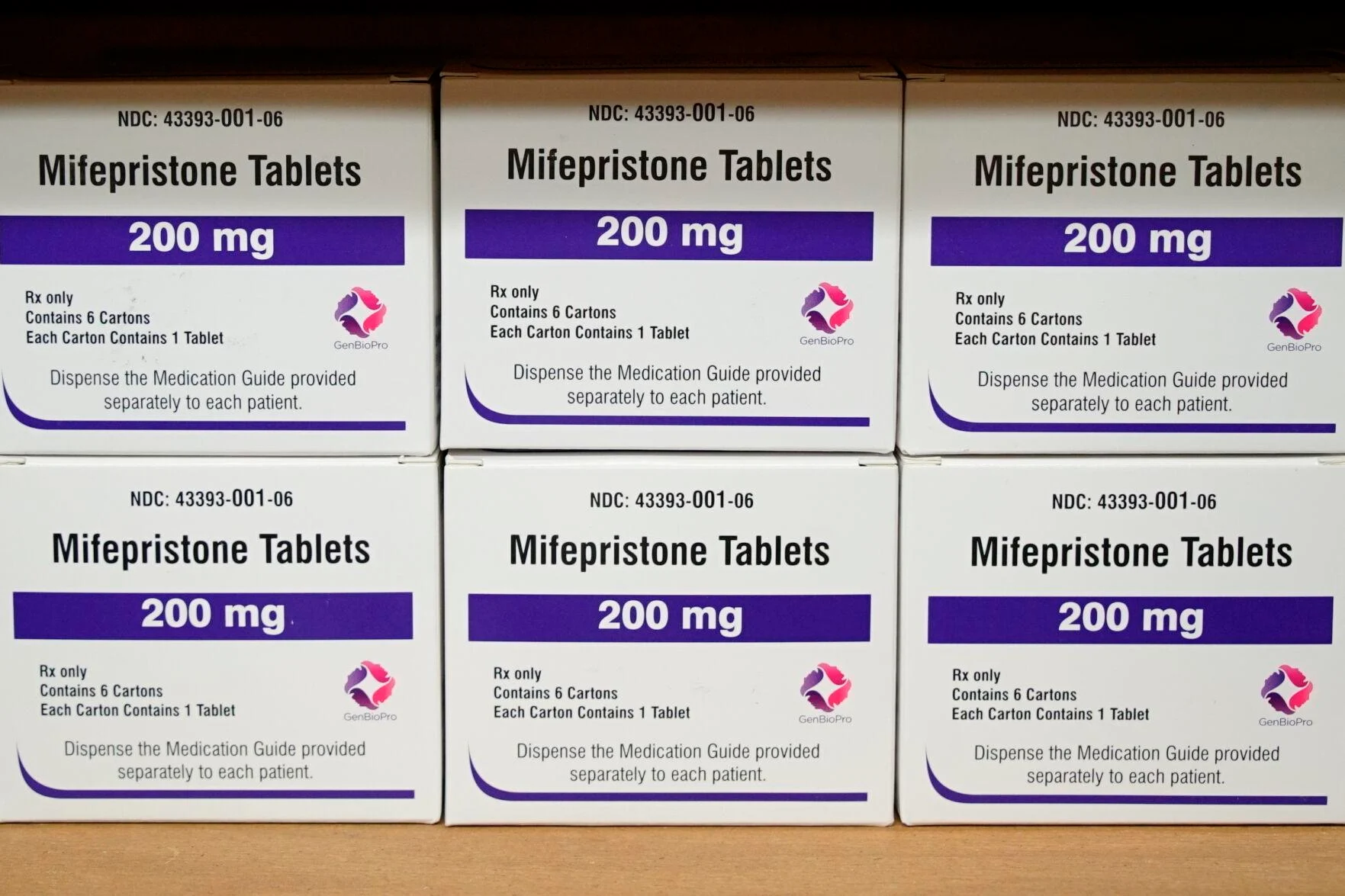 It's illegal to ship pot to states where it is outlawed. 
Why is it legal to ship mifepristone to states where it is illegal? 
All four members of Idaho's congressional delegation signed a letter to the U.S. Food and Drug Administration demanding that the agency reverse its decision in early January to allow retail and mail-order pharmacies to dispense the abortion drug mifepristone, saying the action violated federal law by disregarding doubts about the safety of the drug, Idaho Capital Sun reporter Kelcie Moseley-Morris writes.

Nearly 80 Republican members of the U.S. House of Representatives, including Idaho Reps. Russ Fulcher and Mike Simpson, and the U.S. Senate, including Idaho Sens. Mike Crapo and Jim Risch, signed the 12-page letter, including 67 men and 10 women.

Idaho Attorney General Raúl Labrador signed on to a similar letter earlier this month from 21 other state attorneys general also urging the FDA to reverse its decision, KTVB reported.

The FDA approved the drug for use through 10 weeks of pregnancy in 2000 and deemed it safe to use when taken as directed. The drug blocks the progesterone hormone that is needed to continue a pregnancy. There are several situations in which the FDA does not recommend the drug's use, including those who have an ectopic pregnancy or bleeding disorders or who take blood-thinning drugs.
https://www.idahopress.com/eyeonboise/idaho-congressmen-sign-letter-demanding-fda-reverse-abortion-drug-decision/article_d5e1d370-a3df-11ed-8601-0fd4bae75400.html