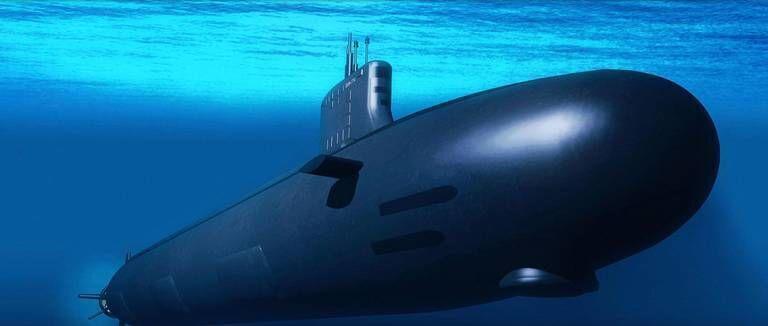 BOISE — In the coming years, the Gem State will have a new military vessel donning its name.

The U.S. Navy is in the process of constructing the USS Idaho, a nuclear attack submarine that will go on active service after a commissioning ceremony in the summer of 2023. Construction first began for the submarine in August, according to Richard Colburn, a retired U.S. Navy captain and the chairman of the USS Idaho Commissioning Committee.

It has been more than 100 years since a U.S. Navy commissioned a vessel with Idaho's name, as a BB-42 Battleship was launched in 1919.

…

A Virginia-class submarine, the USS Idaho will cost around $2.6 billion and is scheduled to be in service for three decades, according to the commissioning committee. The submarine will be 377 feet long and will have 120 enlisted crew members and 14 officers.

Colburn and the committee are raising funds to pay for the submarine's 2023 commissioning ceremony, as well as habitability improvements for the crew and support programs for crew and their families.
https://www.bigcountrynewsconnection.com/idaho/construction-underway-for-new-navy-vessel-named-uss-idaho-first-in-100-years/article_c8447a1f-2270-56b4-9762-9d5b01a0ae4f.html