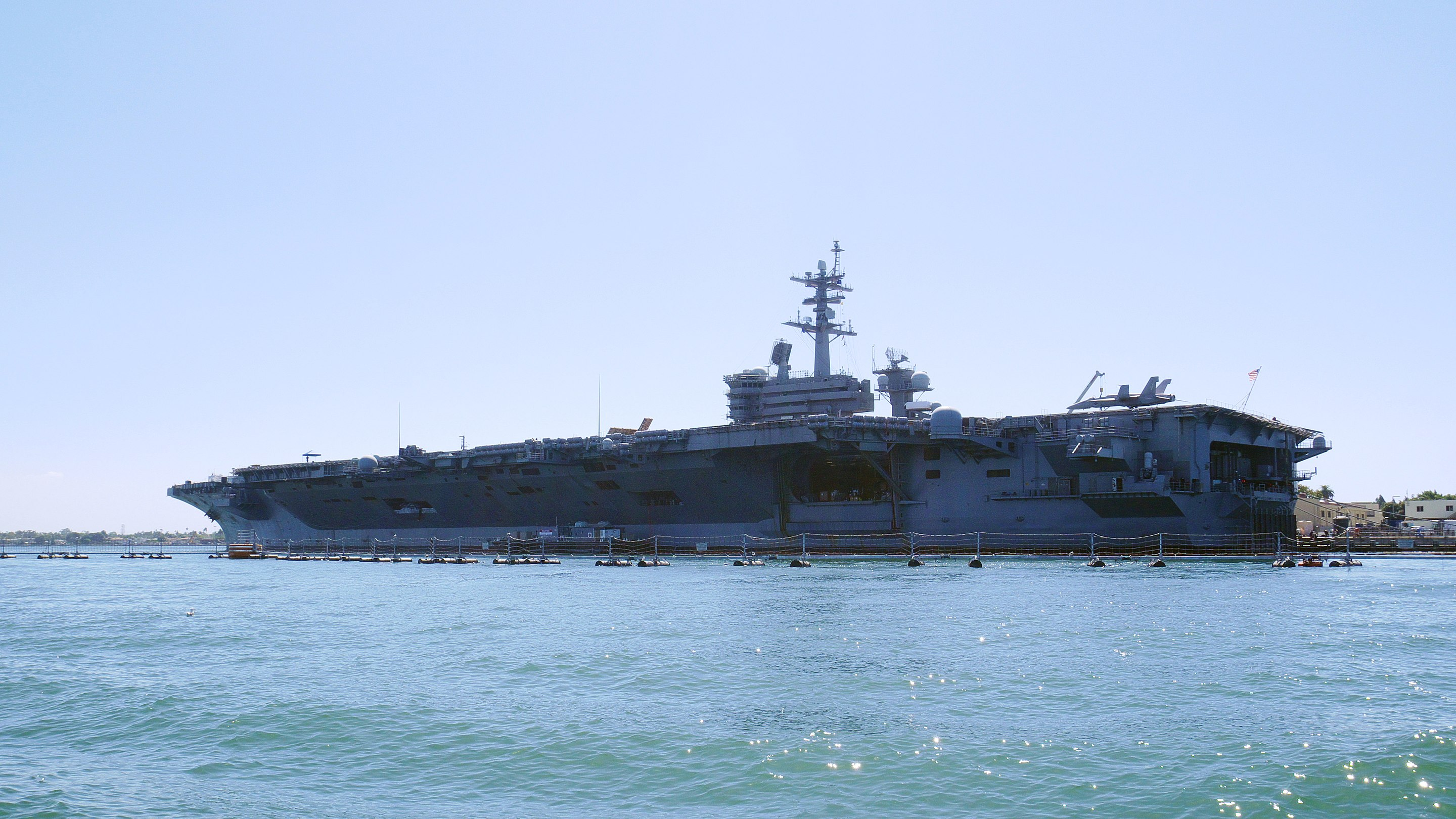 In April 2020, I jumped up and down on the COVID numbers coming out of the military (Palouse Should Be Released from Lockdown). 
There was a coronavirus outbreak onboard the USS Theodore Roosevelt. The survival rate was 99.98%
Now this from NPR: 
"The military has fared relatively well in combating COVID. Fewer than 30 service members have died from the virus out of an active duty and reserve force totaling more than 2 million."
That's a survival rate of 99.999%
Please, all of you who lack numeracy, stay home and hide under your beds. Leave the rest of us alone.