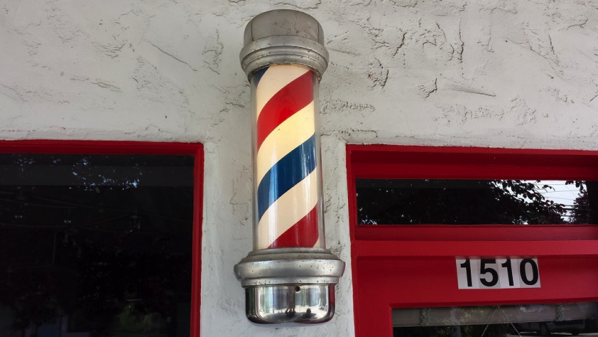 Good thing we have the government to protect us from bad haircuts! 
Arizona is cracking down on unlicensed barbering and start fining barbers $1,500 for cutting hair without a license. Via The Buzz: 
"We can no longer tolerate this infraction.… We will no longer tolerate this behavior!!"

A government-sponsored board in Arizona has posted this message on the front page of its news column, under the heading "ATTENTION TO ALL SHOPS." What is the intolerable crime in question? Unlicensed barbering.

 

"Break the law and pay the fine. Work fairly or pay dearly!!" The Arizona State Board of Barbers issued this "final warning" in response to reports that barber shops in the state were "allowing unlicensed individuals or students to work." Oh, the horror! The message promises to levy swift and steep fines of $1,500 per unlicensed worker on any shop that dares employ those seeking work.

 

The Board of Barbers is concerned about the rampant outbreak of unlawful trimming, but Arizonans should be concerned about an entirely different kind of epidemic.

 

Nationwide, jobseekers  and business owners are dealing with the consequences of the massive expansion of unjustifiable occupational licensing schemes that have no connection to public health and safety.