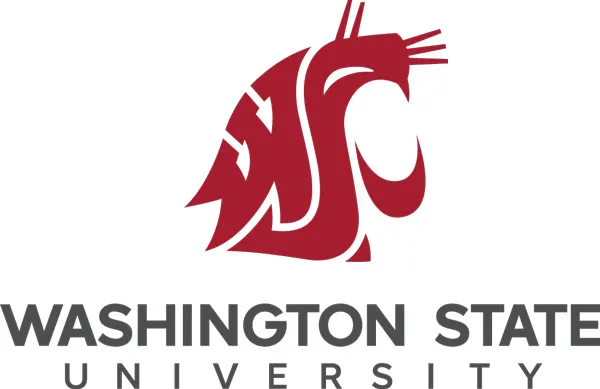 The downward spiral continues. 
Two things: 
How do they think raising tuition will be an incentive for more students to come? It's cheaper to go to University of Washington than WSU. 
Why do they think enrollment will recover in 2025? No reason is given for that optimism. 
Enrollment at Washington State University continues to decline.

Spring enrollment is down nearly 7% systemwide this semester at about 25,000 students. That's down nearly 2,000 students from a year ago. Pullman campus is enrollment is down just over 6% from a year ago to around 16,000 students. That's a student population decline for Pullman of over a thousand since this time last year.

WSU officials are expecting enrollment declines to continue through the fall of 2024. The administration is proposing tuition hikes and budget cuts to offset to the lost revenue from dropping enrollment.

Enrollment has declined at WSU since the pandemic began after hitting an all-time record high of nearly 32,000 in the fall of 2019. WSU officials are predicting that enrollment will eventually drop by 20% from the record high.
https://pullmanradio.com/wsu-enrollment-declines-continue-down-7-this-spring-from-a-year-ago/