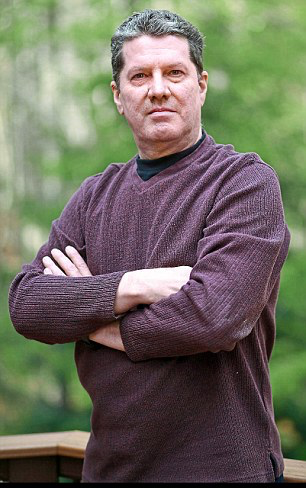 They played fast and loose with the figures – NOAA whistleblower. Via the Daily Mail: 
World leaders duped – Report based on misleading, 'unverified' data.

The Daily Mail on Sunday revealed astonishing evidence that America's National Oceanic and Atmospheric Administration (NOAA) rushed to publish a landmark paper that exaggerated global warming and wastimed to influence the historic Paris Agreement on climate change.

A high-level whistleblower told the newspaper that NOAA, the world's leading source of climate data, breached its own rules on scientific integrity when it published the sensational but flawed report, aimed at making the maximum possible impact on world leaders including Barack Obama and David Cameron at the UN climate conference in Paris in 2015.

The whistleblower, Dr John Bates, a top NOAA scientist with an impeccable reputation, has shown The Mail on Sunday irrefutable evidence that the paper was based on misleading, 'unverified' data.