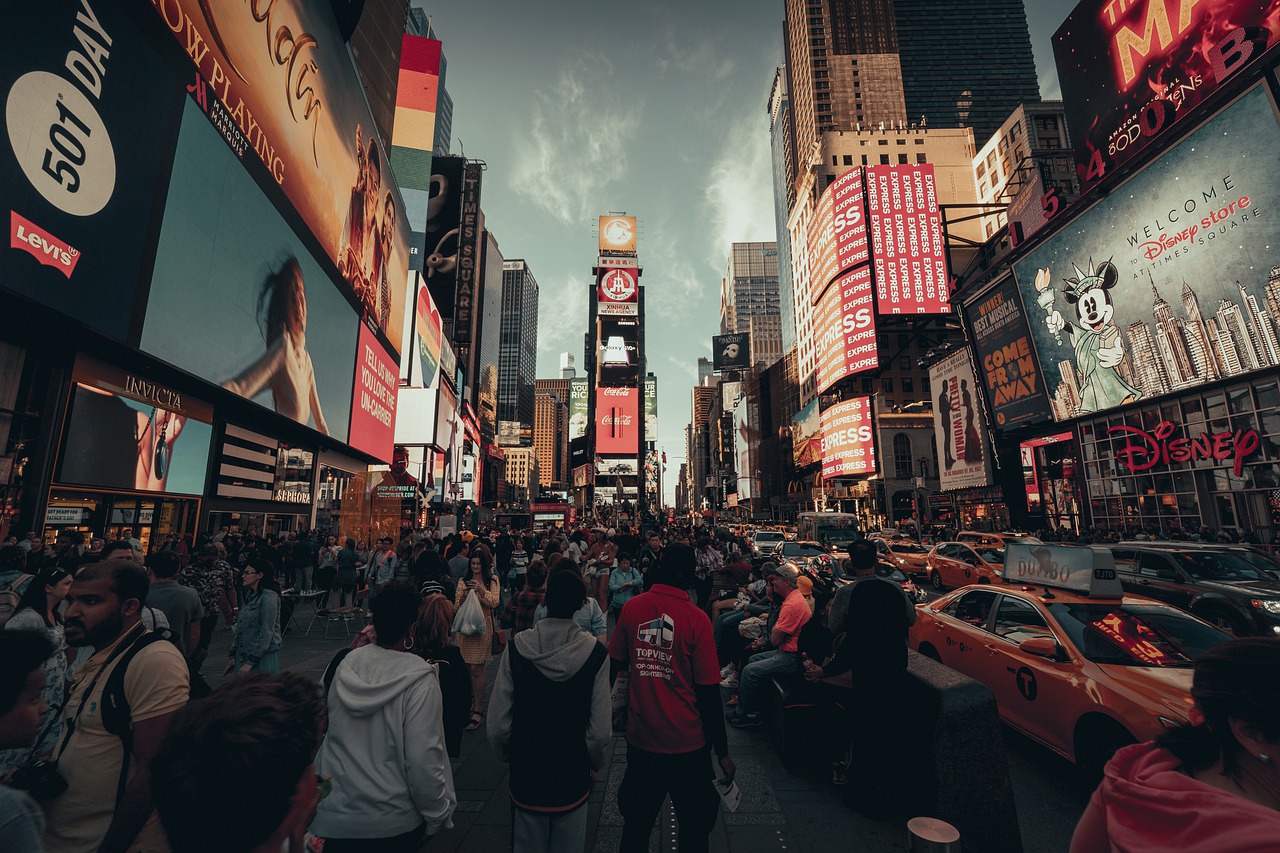 This country is not the same place that it was ten years ago.  In fact, it is not even close to the same place that it was five years ago.  Violent crime is out of control in many of our major cities, and there aren't enough police to handle it all.  So in many cases a police officer literally never shows up when someone reports a serious crime.  Unfortunately, the number of serious crimes just keeps going up.  In 2020, we witnessed the worst spike in violent crime in U.S. history, but 2021 was supposed to be a year when rates of violent crime started going back down.  Of course that didn't happen, and now 2022 is on pace to be even worse than either 2020 or 2021…

Violent crimes are on the rise in six of America's major cities and set to outpace the already historic levels of 2021 violent crime.

Baltimore, Los Angeles, Philadelphia, Washington D.C., Atlanta, and New York City are all on pace to break their 2021 levels of violent crime halfway through this year, with the nation's largest city leading the group, according to crime data reviewed by Fox News.
At this point, violent crime is up 25.8 percent in New York City compared to the first half of last year.

That is staggering.
We Are Witnessing A Stunning Breakdown Of Law And Order, And The Overwhelmed Police Seem Powerless To Stop It