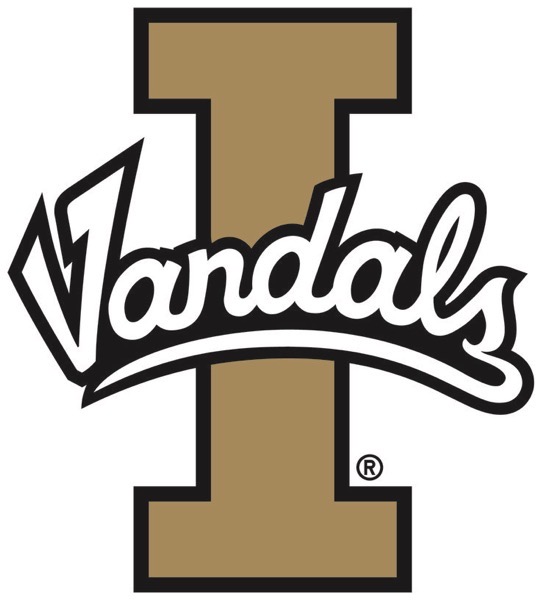 Interesting data here. 
One-third of students living in on-campus housing left following the Nov. 13 murders
That's surprising since the murders were off-campus. 
I wonder if the UI allowed on-campus students the option of opting out. 
Perhaps the UI doesn't have the data for off-campus students. And it's unlikely that landlords would allow students to break their contracts. 
The University of Idaho is reporting 930 of its students are taking their courses online.

According to UI spokesperson Jodi Walker, this is approximately 10% of the enrolled students for the spring semester. This percentage is comparable to the beginning of the 2022 spring and fall semesters.

Following the murders of four UI students Nov. 13, many students chose to finish their fall semester courses online rather than attend classes in person.

Walker said the UI did not track how many students worked remotely during this time. However, she said the university's data shows a third of students living in on-campus housing chose to leave the Moscow campus following the murders.
https://dnews.com/local/ui-10-of-students-are-taking-class-online/article_d4359d44-9848-5e6e-8f45-0c9cd7e5198d.html