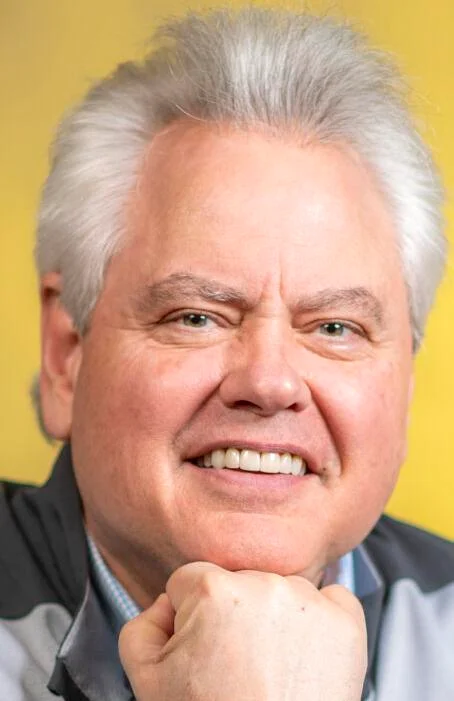 The difference between UI and WSU raising tuition is vast. The UI hasn't seen a tuition increase in three years. WSU has had the max tuition increase every year for seven years. 
My rejoinder to UI President Green: you could choose to have fewer admin staff. 
Idaho's state universities are set to see tuition increases for the first time in three years.

The State Board of Education on Monday approved 5% tuition and fee increases for resident undergraduates at the state's largest four-year institutions: Boise State University, University of Idaho and Idaho State University. Lewis-Clark State College will see a 5.6% increase.

The board also approved raises of around 5% for those schools' presidents.

…

UNIVERSITY OF IDAHO

Most of the increased revenue at the University of Idaho will also go toward increases in employee compensation, known as CEC, and benefits. Annual tuition and fees for in-state undergrads at UI in fiscal year 2024 will be $8,816

More than 80% of revenue increases are related to changes in employee compensation and benefits, said Brian Foisy, vice president for UI's Division of Finance and Administration. The tuition increase is expected to generate around $2.7 million in revenue and $1.5 million will go toward CEC. The rest will go toward utilities, benefits and inflation.

UI President C. Scott Green said because of efficiency gains the school has made in its budget, its financial position isn't as dire as some of the other institutions. But it's still being impacted by not receiving enough state general funds this legislative session to cover CEC.

"We have to have it to pay our people, " Green said.
https://dnews.com/local/tuition-rises-at-idaho-s-state-universities/article_ec75089a-55d4-5e49-b129-20900eced540.html