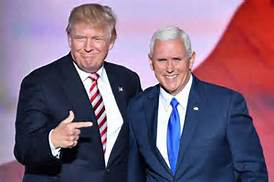 Scot Faulkner recounts the history of the rise of alternative media and how President Trump is fully utilizing new media outlets like Twitter to bypass the entrenched bastions of political correctness.
President-Elect Donald Trump's first news conference since the November election vividly displayed how he has turned the media world upside down. His unprecedented campaign and transition points to an administration committed to solidifying a media revolution that began decades ago.

The media, especially the 95% within the media who are liberals, are in free fall in audience and credibility. A recent Associated Press survey reported that 96% of Americans no longer trust the "mainstream media." The media elite are still in denial that their world of unaccountable privilege and bias has vanished.

How the media elite respond will determine whether anyone listens to them ever again. The latest Buzzfeed/CNN promotion of false Trump trash is further evidence that the elite are on a different planet from the real world.

The American news media was "middle of the road" and patriotic until the mid-1960s. At that time the older generation of media moguls retired or died, ushering in activist liberals. Media liberalism became radical with the Vietnam War and Watergate.