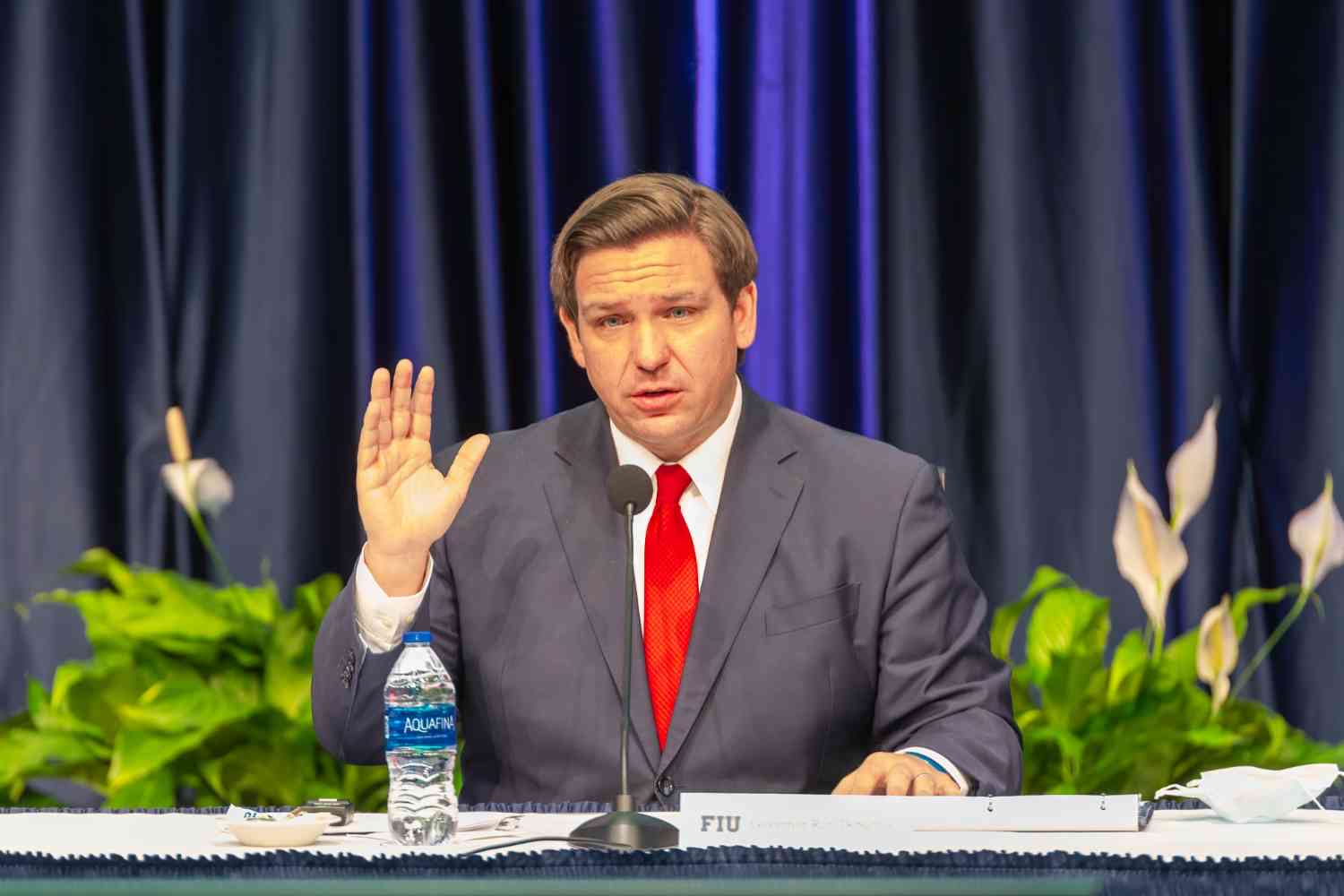 At this point (and we're still 2+ years out), I think there's no doubt. Florida Governor Ron DeSantis is a superstar for the Republicans. 
He has not backed down from a fight with the progressives. Whether it is Covid lockdowns, men competing as women in women's sports, or teaching Critical Race Theory in universities. 
And because he is such a threat to Biden-Harris, you will see the left-wing media ramp up their attacks, while continuing to ask Biden which ice cream he prefers. 
Florida Gov signs law requiring students, faculty be asked to declare their political beliefs https://t.co/ETRLKWIqpS pic.twitter.com/J42L0LTsZ2