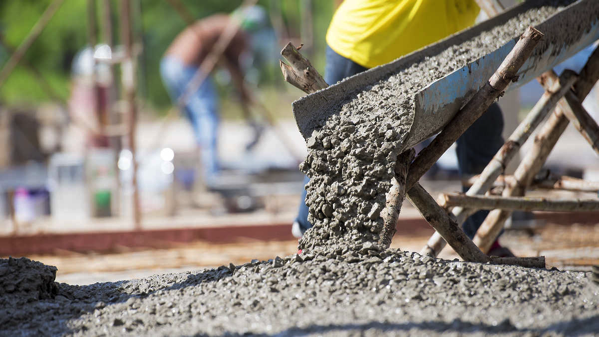 The House has passed a bill that will create a Concrete Masonry Products Board and place a tax on the concrete industry.
Monday night, the Republican-controlled House voted in favor of a tax on concrete to placate special interests in Washington D.C.

Provided yet another opportunity to expand the size and scope of government, the House of Representatives overwhelmingly passed H.R. 985, the Concrete Masonry Products, Research, Education, and Promotion Act of 2015, a tax in all but name. 

The bill, introduced by Rep. Brett Guthrie, R-Ky. (F, 45%), would create a Concrete Masonry Products Board composed of 15-25 members appointed by the Department of Commerce after a referendum approval by producers of concrete masonry products. This board will have the power to establish, finance, and carry out a "coordinated research and education program," ostensibly to "promote masonry products in the domestic market," according to a legislative bulletin email from the Republican Study Committee. This program will be paid for by a "federally administered assessment." 

An "assessment," in case you were not aware, is Washington-speak for a "tax" — in this case, a tax on concrete.