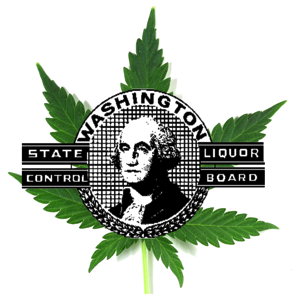 While the UI is going "dry" at football games (yea, right), WSU is expanding its booze sales. 
Washington State University expects a decision in the next few days that would allow expanded alcohol sales at home football games this season.

…

That decision appears to rest with the Washington State Liquor and Cannabis Board.

"It's not an internal university process," Strenge said.
Does this mean they can sell weed at games as well?