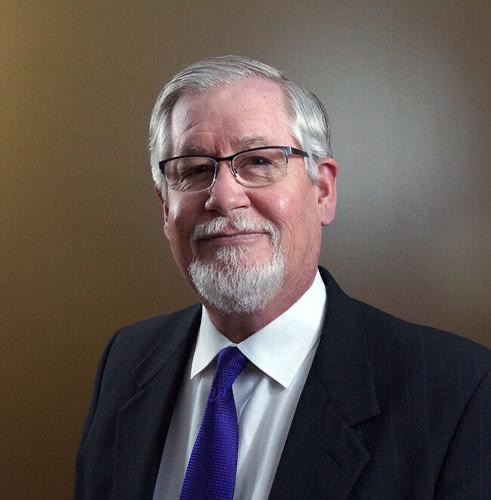 The House Revenue and Tax Committee on Thursday passed a new, broadened version of an earlier proposal to punish cities that declare themselves "sanctuary cities" for abortions.

The new bill, sponsored by Rep. Bruce Skaug, R-Nampa, withholds sales and use tax revenue from any city or county that makes a proclamation declaring that it won't fully cooperate with any state felony investigations or enforcement. Skaug had originally brought forward a bill that specifically targeted cities that wouldn't fully enforce the state's abortion bans.

The original bill had passed through committee and was scheduled for a vote on the House floor. Skaug said his co-sponsors asked him to expand it to all state felonies — the bill does not address federal laws, and Second Amendment sanctuary cities would not be impacted. 

He said Boise's resolution that it would limit funding for abortion investigations was what began discussions that led to this bill.
https://www.idahopress.com/eyeonboise/skaug-introduces-replacement-to-bill-punishing-abortion-sanctuary-cities-applies-to-all-state-felonies/article_60aaba32-9dbc-11ed-ab61-e3595a15515f.html