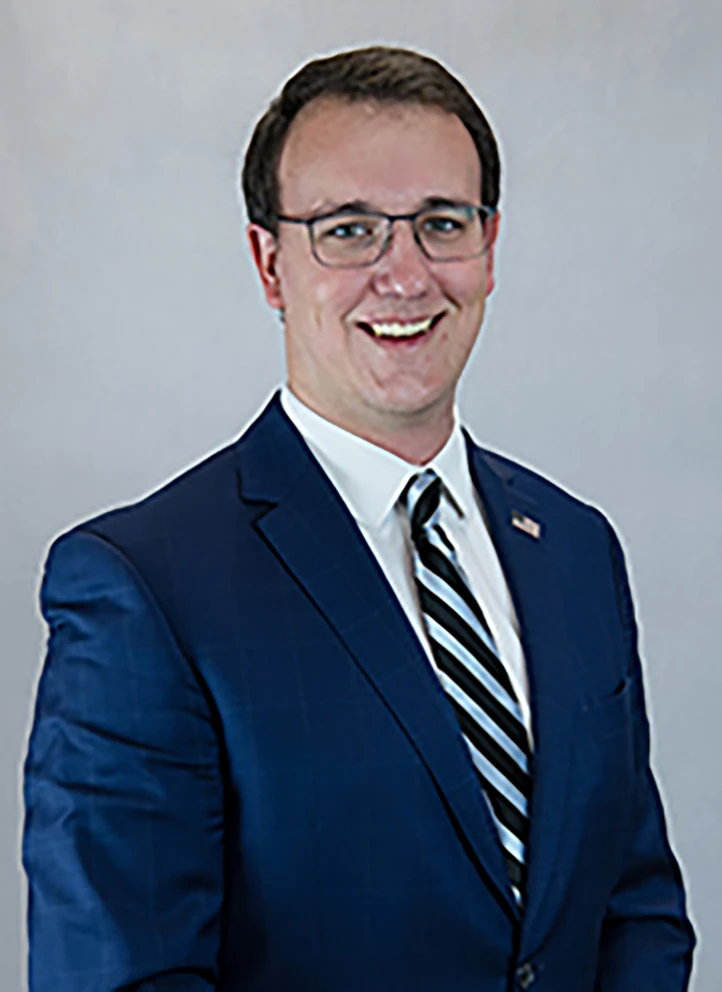 An Arizona school board president is facing calls to resign for allegedly keeping an "online dossier" with personal information and images of outspoken parents who oppose mask mandates and critical race theory, according to reports.

Jann-Michael Greenburg, president of the Scottsdale Unified School District, sent parent Kim Stafford an email that inadvertently included a screenshot and link to a Google Drive file in which he accused her of being anti-Semitic over comments she made about billionaire George Soros, the Daily Caller reported.

The news outlet said it had reviewed the since-deleted Google Drive, which had been available to anyone who had the link.

Stafford shared the URL with various people, including another parent, Amanda Wray, who told the Daily Caller she was "disgusted" when she noticed images of her young daughters.
https://nypost.com/2021/11/12/arizona-school-board-head-kept-dossier-of-parent-info/