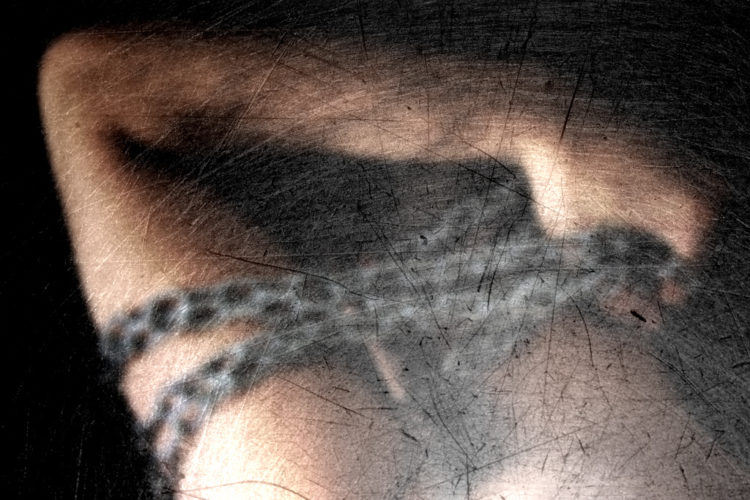 Gina Haspel has been named Deputy Director of the CIA. Haspel operated a secret prison where torture occurred. She destroyed the videotape evidence of the torture.
Gina Haspel, who once was in charge of operating a CIA secret prison in Thailand where at least two detainees were waterboarded and tortured, was selected by CIA Director Mike Pompeo to be the CIA's deputy director.

Although Pompeo publicly pledged during his confirmation hearing to keep the CIA out of the "enhanced interrogation business," Haspel's appointment is an ominous development. It significantly increases the likelihood that the CIA will restore some torture techniques, which were banned by President Barack Obama.

"Gina is an exemplary intelligence officer and a devoted patriot who brings more than 30 years of agency experience to the job," Pompeo declared. "She is also a proven leader with an uncanny ability to get things done and to inspire those around her. We are fortunate that someone of her intellect, skill, and experience will be our Deputy Director. I know she will do an outstanding job, and I look forward to working with her closely in the years ahead."

She is a career intelligence officer, who joined the CIA in 1985. She has "extensive overseas experience and served as station chief in several assignments." She briefly operated a secret prison, where torture occurred, and also participated in a coverup of torture when she helped destroy videotape evidence.

According to a report published in 2013 by the Washington Post, "After running the "black site" in Thailand," Haspel "returned to headquarters for a senior job at the CIA's Counterterrorism Center. Former colleagues said she lobbied for several years to have the videotapes taken in Thailand destroyed."

In 2005, the tapes showing CIA torture of detainees Abu Zubaydah and Abd al-Rahim al-Nashiri were destroyed. The CIA was advised by top lawyers at the Justice Department to not destroy the tapes. A criminal investigation was opened but charges were never filed.

Haspel reportedly collaborated with the National Clandestine Service chief, Jose Rodriguez, to ensure torture videotapes never saw the light of day because, as Rodriguez contended, the scandal from destruction would never be as bad as the scandal that would ensue if the tapes saw the light of day.

When Haspel had an opportunity in 2013 to become the first female clandestine chief of operations, she was passed over. Reports suggested Haspel did not get the promotion because of her past history of involvement with torture and destruction of evidence.
Via ShadowProof