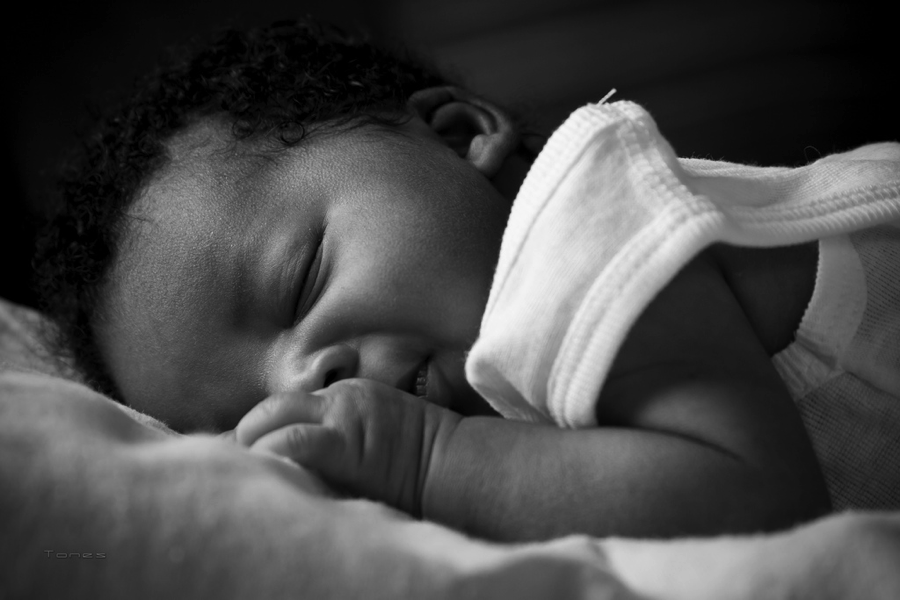 2010 Census results reveal that Planned Parenthood is targeting minority neighborhoods. 79% of its surgical abortion facilities are located within walking distance of African American or Hispanic/Latino neighborhoods.
That follows with Planned Parenthood eugenics origins. 
In a move that tests the very boundaries of hypocrisy, the taxpayer-subsidized abortion giant Planned Parenthood issued a press release Wednesday commemorating the start of Black History Month, despite the group's long track record of genocide against black children.

"During Black History Month, we must recommit ourselves to improving the lives of Black communities through quality education and affordable health care — while celebrating the legacy of past African-American trailblazers and a new generation of leaders in the United States," said Planned Parenthood CEO Cecile Richards in the statement.

But following that, the group spent precious little space praising the achievements of notable black Americans (who had the great fortune of actually being born) and instead focused on their own "commitment" to providing minority communities with necessary "health care."

It's hard to distinguish exactly which element of Planned Parenthood's story is the most horrific when it comes to their actual, documented treatment of minorities, particularly blacks.
Via MRCTV