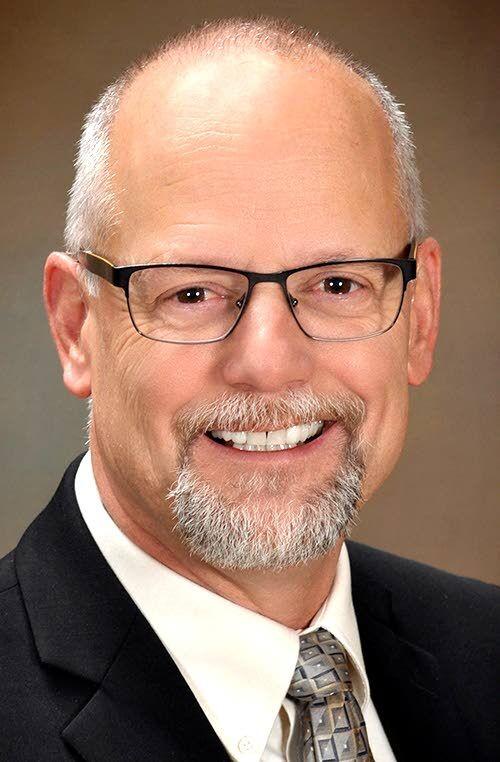 I'm sure this will help the Fall enrollment…
The Moscow School board Wednesday approved a back-to-school plan that would require students, faculty and staff to wear masks while indoors for at least the first three weeks of the school year. The first day of school in Moscow is Sept. 1.

In the plan, students will attend in-person classes five days a week with no option for online instruction.

The move comes on the heels of new guidance from the U.S. Centers for Disease Control and Prevention recommending universal indoor masking for K-12 schools, regardless of vaccination status. The shift in guidance is intended to help curb the spread of the more infectious delta variant of COVID-19 that has been linked to surges around the country.
https://dnews.com/local/masks-to-be-worn-in-moscow-schools/article_e851590f-5005-5dc5-8011-5b748fcdf32c.html