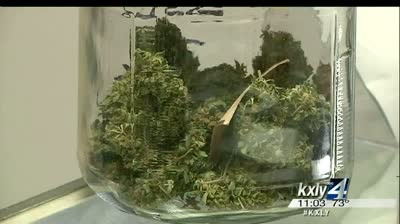 Marijuana sales in the state of Washington topped one billion dollars since voters approved the sale of recreational pot in 2014.

In July the Liquor and Cannabis Board consolidated medical and recreational pot under the same regulations, boosting July sales to more than 121 million dollars across the state.

That set a record for the most marijuana sold in a single month. 

Spokane ranks as the third most profitable county for retails sales according to I-502data.com. 

Since becoming legal the sale of marijuana generated more than 275 million dollars in tax revenue.