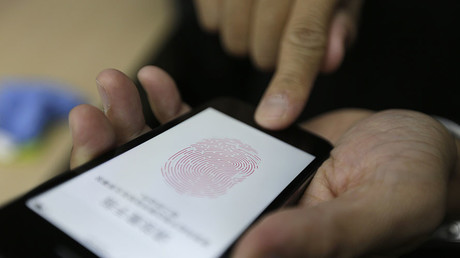 The Fifth Amendment protects individuals from incriminating themselves, but a Minnesota court has ruled it does not apply when a suspect is ordered to provide a fingerprint to unlock a cell phone. 
Giving a fingerprint is akin to standing in a lineup, not revealing a password, the Minnesota Court of Appeals found on Tuesday.

The three-judge panel ruled against Matthew Vaughn Diamond, who was convicted in 2015 of theft, burglary and criminal damage to property after the Carver County District Court threatened to hold him in contempt if he refused to offer his fingerprint to unlock his cell phone. Incriminating evidence was subsequently discovered on the device. The phone had been the subject of a search warrant.
FBI facing FOIA requests over hacking of San Bernardino terrorist iPhone https://t.co/VgDqxtQONk