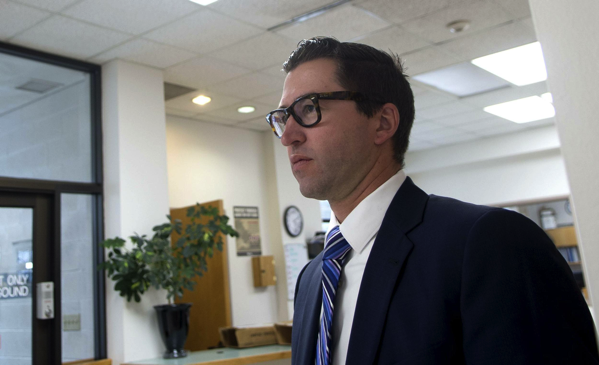 I understand the need to reduce the trivial lawsuits that plague the court systems. But this ruling seems to give the edge to those with deep pockets. 
The Idaho Supreme Court has launched the state's entire court system on a new track that might be called "loser pay" – you lose a case, you pay the other side's attorney fees.

No other state in the nation has gone this route, and the Supreme Court's 3-2 ruling, issued this fall, has Idaho's legal community in an uproar.

"Being liable for the other party's attorney fees, that could be a huge, huge reason not to bring a lawsuit," said Shaakirrah Sanders, associate professor of law at the University of Idaho. In particular, she said, it would make small businesses or individuals less likely to sue deep-pocketed large businesses.

Justice Roger Burdick, in his dissent, said the ruling would inhibit access to justice and "tilt the table even further toward moneyed interests in our courts."

The justices set a March 1 start date for the new attorney-fees rule. That gives the Idaho Legislature, which convenes in January, a chance to change the law before it takes effect – and several attorney-lawmakers say they're already looking at possible changes.

"The Legislature should provide some guidance to the courts," Sanders said.
Via the Spokesman Review